Ticket prices for events in Canada now include taxes and fees, so the price you see is what you will pay.
About this Event
CONFÉRENCIÈRE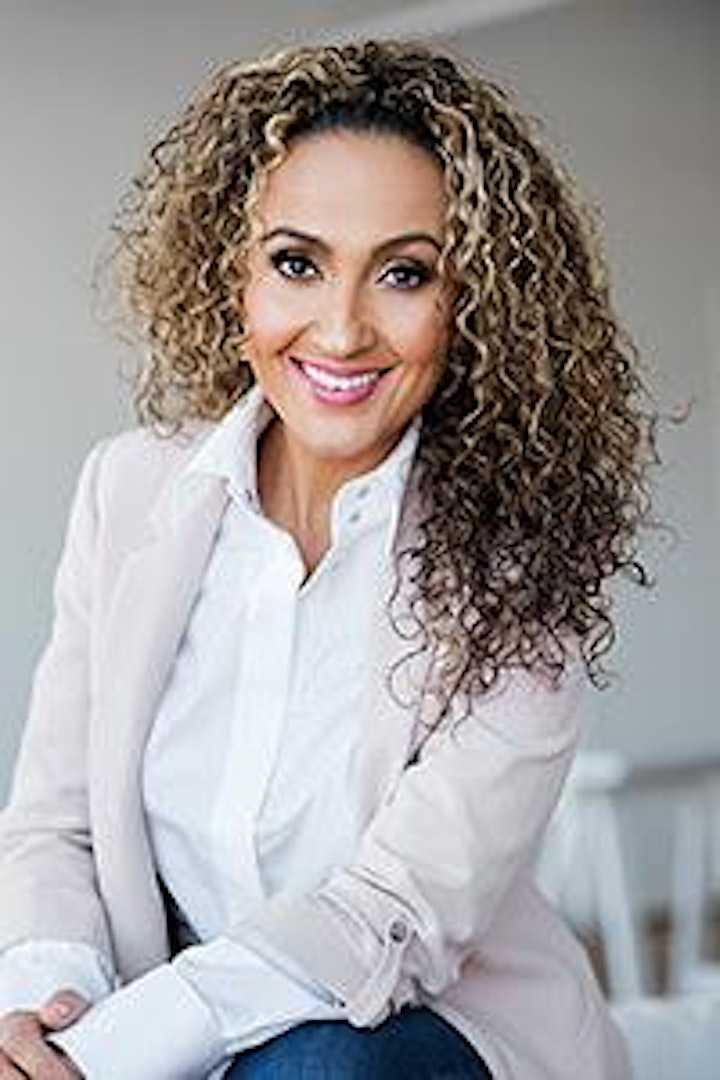 Linda HENKEL
Vice-Présidente, Daniele Henkel Inc. & Co-fondatrice Espaces Beauté & LM Consultantes
Conférencière et créatrice de l'académie Daniele Henkel et co-fondatrice de la franchise Daniele Henkel TO GO, Linda est une spécialiste reconnue de l'industrie médico-esthétique avec plus de 20 ans d'expérience.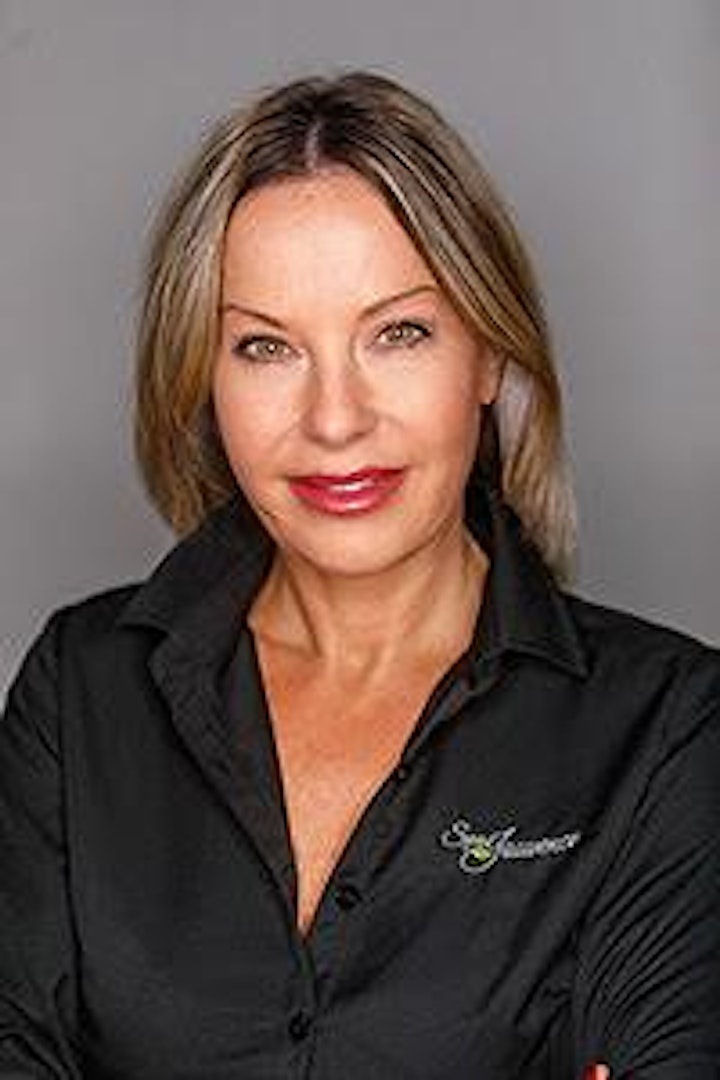 Manon LAMBERT
Présidente et fondatrice Spa Jouvence
Inspiré par les défis quotidien de la femme, Mme Lambert a eu pour mission de fonder le Spa Jouvence sur le désir de prendre soin de la femme et de lui offrir ce qu'il y a de mieux.
Depuis plus de 25 ans l'innovation a toujours été le cœur de l'entreprise afin d'offrir l'excellence. Prendre soin de la femme, la rendre bien dans sa peau est la priorité pour Mme Lambert et son équipe.
AGENDA
17h30
Cocktail
18h00 - 20h00
Conférence / Soins / Offres / Tirage
SOINS ENDERMOLOGIE® VISAGE
Combler les rides
Clarifier le teint
Raffermir la peau
Déstocker le double menton
Bien-être
SOINS ENDERMOLOGIE® CORPS
Déstocker les graisses
Lisser la cellulite
Raffermir la peau
Retrouver des jambes légères
Bien-être