Conference on Advancing Human Rights Values
Addressing the human, social and economic cost of the intersection of oppression based on perceived "race," gender and religious differences
About this event
This conference will highlight:
The Health (mental-health), Social and Economic cost of the Intersection of Oppression based on Perceived 'Race', Gender and Religious Differences
Critical –Anti-Oppressive Theory & Practice
Research Findings
Strategies and Initiatives aimed at Advancing Equality of Human Dignity and Opportunities, and the full participation of African Descent Canadians, Indigenous peoples, Newcomers, and other Historically Marginalized communities.
The Conference Targets:
Researchers, policy makers, program directors, related public service providers and community leaders – including women and youth.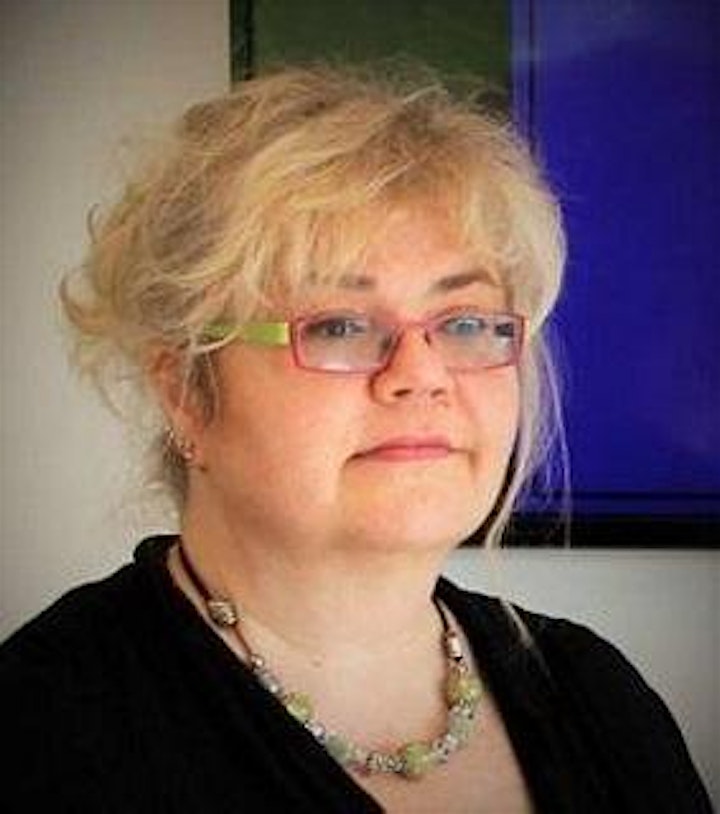 Dr. Juliana West
Researcher, Educator and Co-Author of Challenging Oppression and Confronting Privilege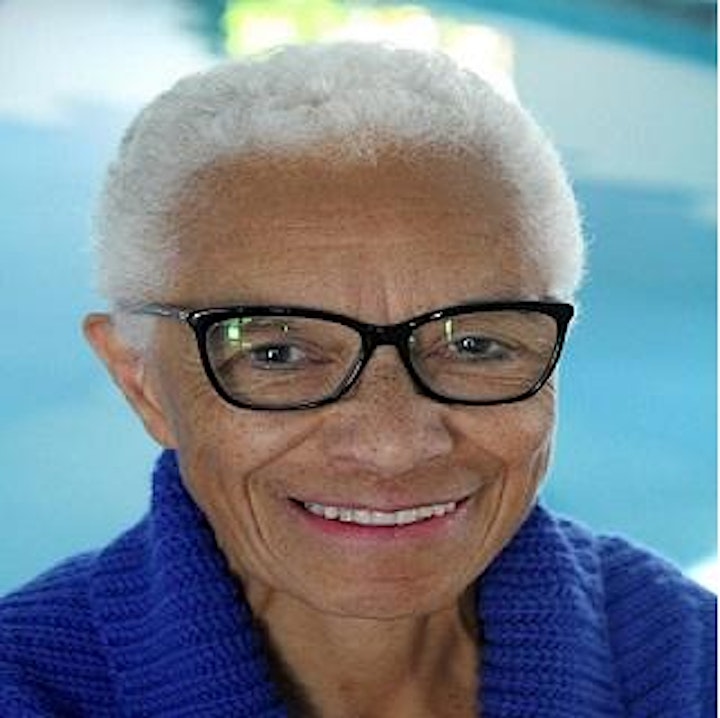 Carol LaFayette
Boyd - 2018 World Master's Athlete Award Holder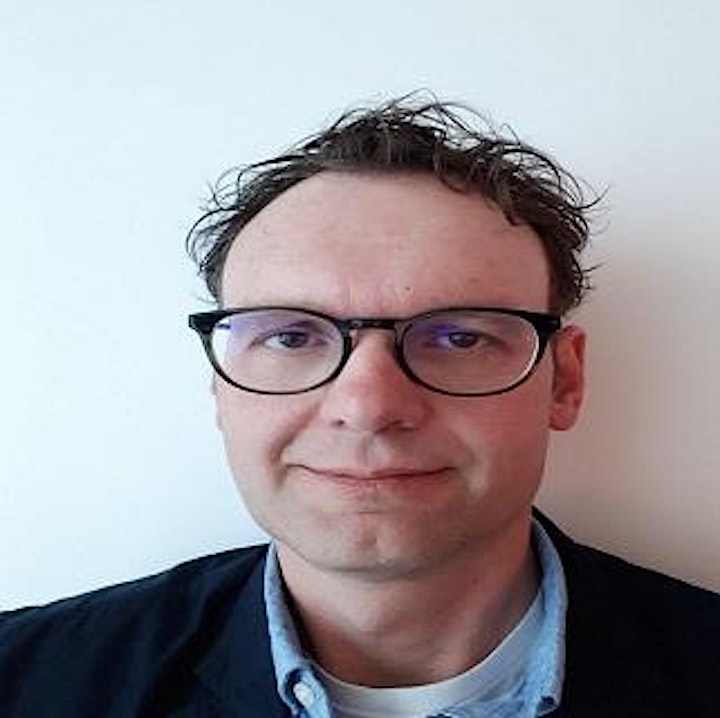 David Schimpky
Special Advisor, Canadian Commission for UNESCO re: International Decade for People of African Descent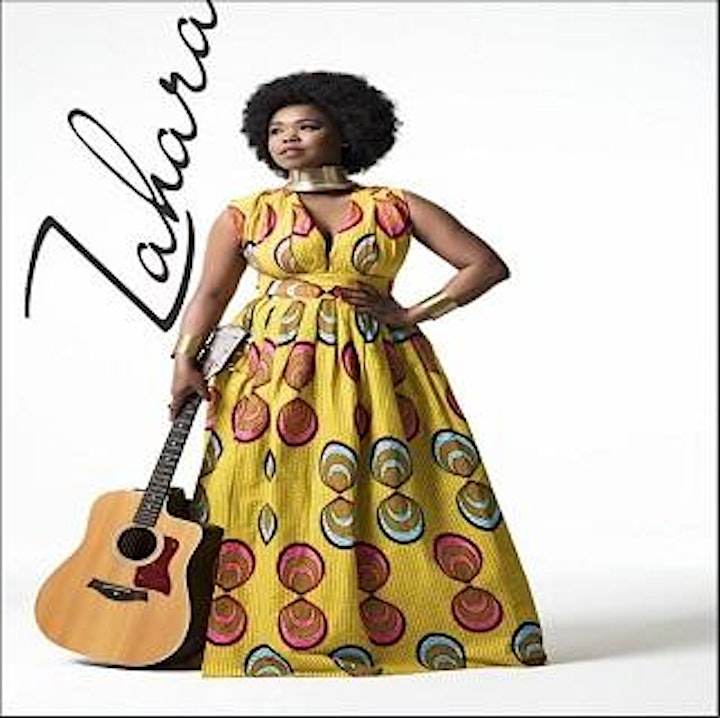 Zahara - South African Performing Artist for Positive Change
Organizers:
African -Canadian Resource Network
Saskatchewan Human Rights Commission
Multicultural Council Of Saskatchewan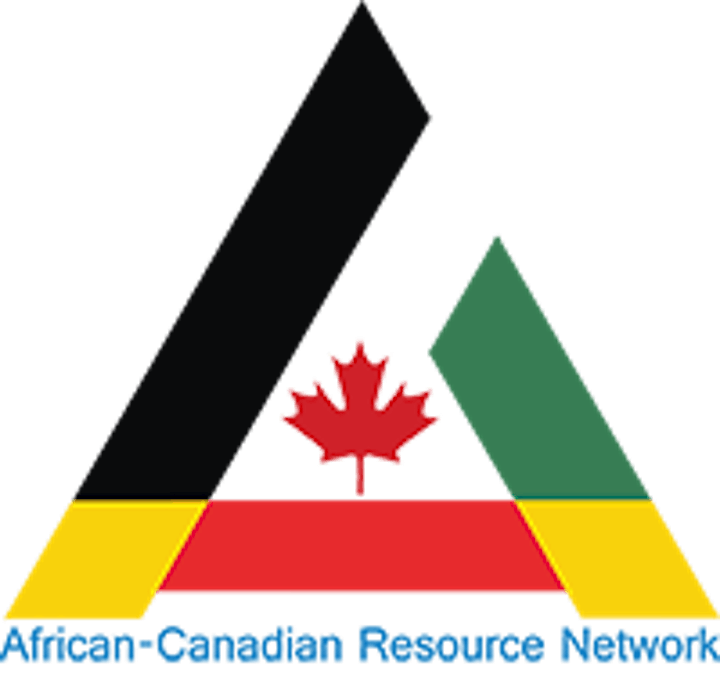 African Canadian Resource Network Inc. (ACRN) Inter-Action Project Sponsors and Associates:
Canadian Heritage; SaskCulture; University of Manitoba; and UN Decade for People of African Descent




Send an email to hospitality.services@uregina.ca .
In your email, mention you are a conference participant and attached the registration confirmation as a supporting document. You will be given a discount based on this.
The cost of accommodation is not included in the conference registration ticket purchased here.
For other needs such as child care or any special needs, contact the organizer using the contact link below.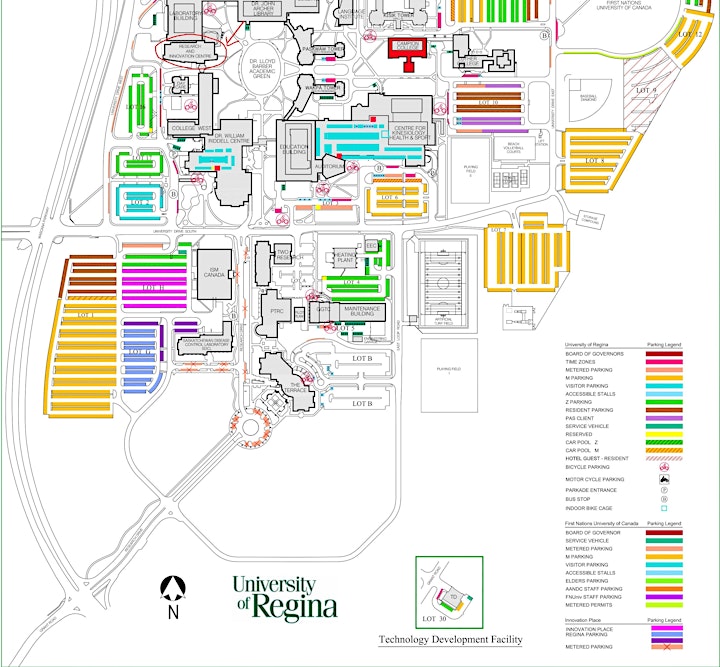 Location Map
Research & Innovation Centre, University of Regina Main Campus
Organizer of Conference on Advancing Human Rights Values
This conference is organized by African-Canadian Resource Network Saskatchewan Inc. (ACRN), Saskatchewan Human Right Commission (SHRC) and the Multicultural Council of Saskatchewan (MCOS). The research was conducted through the University of Manitoba.
Conference to be held at the University of Regina