Come spend the day practicing meditation and developing your inner confidence.
About this event
In this online retreat, we'll explore the quality of saddha, often translated as faith, trust, or confidence. When we sit down and look at life, internally and externally, we begin to grow a quiet confidence in our ability to wake up to things exactly as they are in each moment. This kind of trust can be seen as the foundation for the unfolding of the Buddhist path, as it brings a great deal of energy, presence, clarity, joy, and freedom. Join us for this day of cultivating confidence in ourselves and in the dharma, deepening into the conviction that we have everything we need to awaken and be free.
Everyone is welcome, experienced and beginning meditators alike.
Registration is limited to 28 people, so that everyone will have the opportunity for a short one-on-one discussion with a teacher.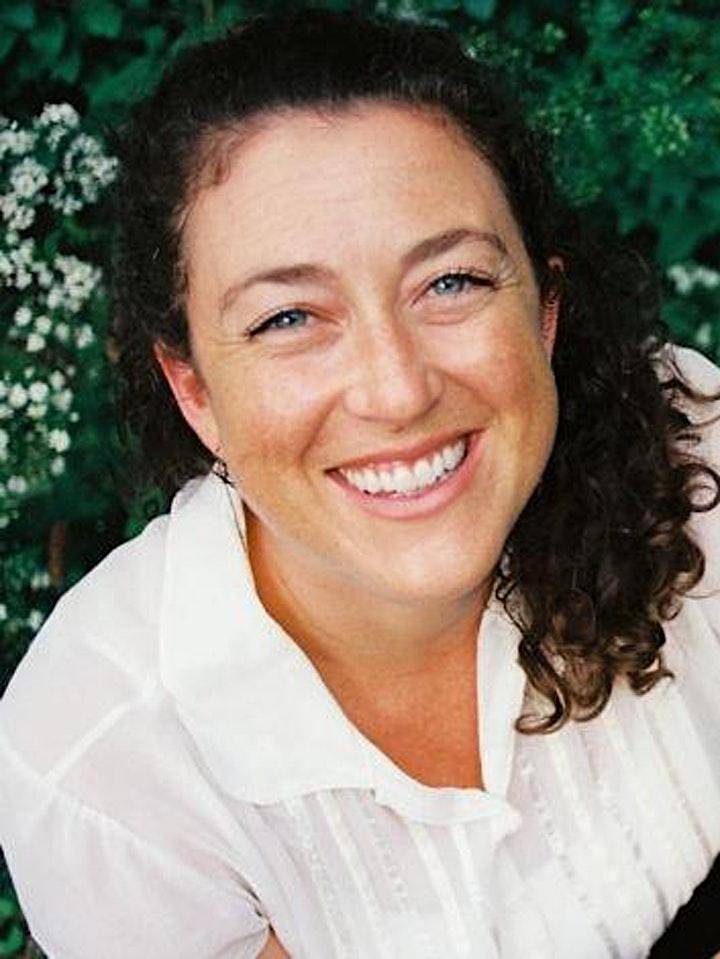 Devon Hase began intensive meditation training in 2000. After spending a decade teaching English and social studies in high school and college classrooms, she entered a two-year period of retreat. She has studied at monasteries in Nepal and India, and practices in the Insight and Vajrayana traditions. Currently, Devon teaches at the Insight Meditation Society, Spirit Rock, and throughout North America and Europe. She also mentors dharma practitioners online, is a mentor in Jack Kornfield and Tara Brach's Mindfulness Meditation Teacher Certification Program, and teaches on the Ten Percent Happier and Simple Habit apps. Along with her life partner Craig, she co-authored their first book, How Not to Be a Hot Mess: A Survival Guide for Modern Life, which offers six really good pieces of semi-Buddhist advice to keep you anchored and steady amidst the chaos of modern life. Devon loves long retreat and is passionate about creative ways to bring depth practice into the daily spin of things. She now lives together with Craig in urban retreat in her hometown of Ashland, Oregon, splitting each week between teaching and practice. For more info visit www.devonandcraighase.com.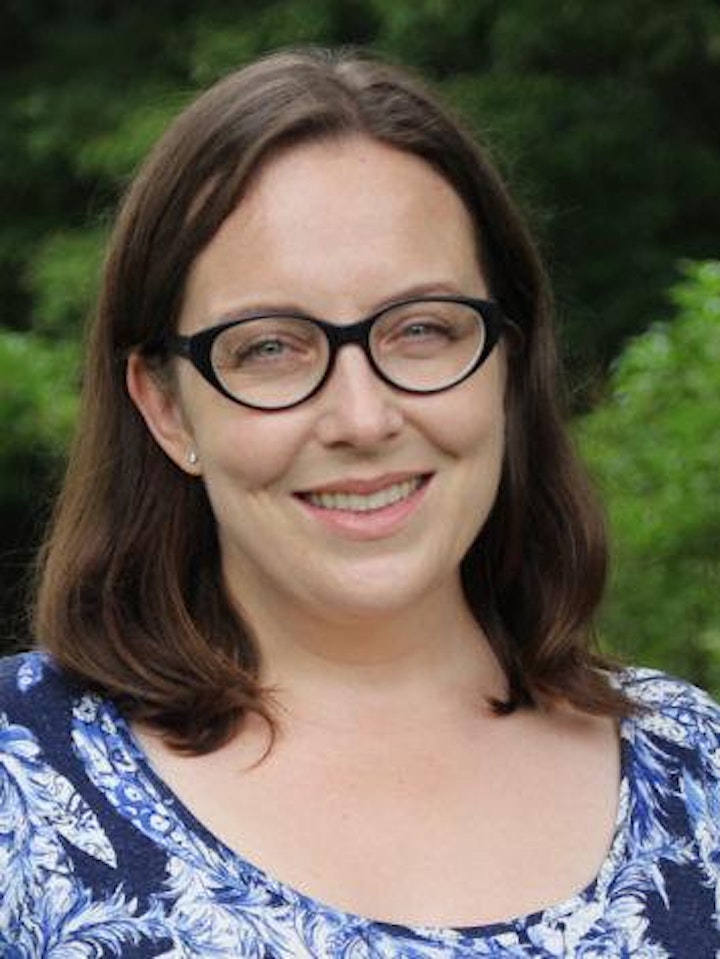 Rachel Lewis began retreat teacher training at IMS in 2017, which includes direct mentorship by Joseph Goldstein, Kamala Masters, Rick Hanson, and other senior Insight teachers. She has spent over 500 nights on silent retreat since 2003, including two 3-month retreats. She has taught at Alouette Correctional Centre for Women and in Vancouver and area since 2011, as well as via her alter egos Buddhist Hulk and Bhante Mixalot. Rachel's day job at VCH is only barely related to her physics PhD. Her interest in bringing music into meditation practice led her to develop a songbook of Buddhist music for choirs. She also maintains BCIMS' Facebook page.