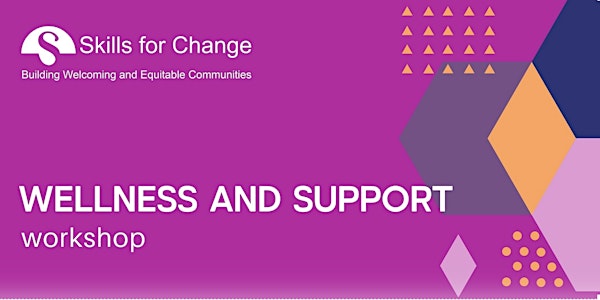 Confidence vs Empowerment
The mental health department at Skills for Change will be holding this session.
About this event
What is the difference between feeling confident and feeling empowered? In this workshop we will explore confidence and empowerment, and the similarities and differences between them. We will also identify some steps to become more confident and to feel empowered!
Contact info:
Bilge Sirin
Tel: 416-658-3101 ext.281
Email: bsirin@skillsforchange.org / mentalhealth@skillsforchange.org