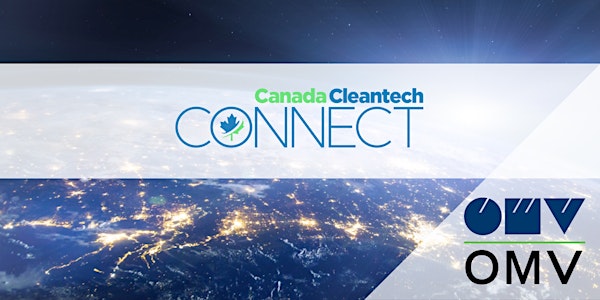 Connect Challenge #2: OMV - Methane Pyrolysis and BioFuels
Solutions for Methane Pyrolysis and BioFuel Production
About this event
OMV produces and markets oil and gas, innovative energy and high-end petrochemical solutions — in a responsible way. With Group sales of EUR 23 billion and a workforce of around 20,200 employees in 2018, OMV Aktiengesellschaft is one of Austria's largest listed industrial companies. Sustainability is an integral part of the corporate strategy. OMV is set to invest EUR 500 million in innovative energy solutions by 2025.
Des quantités massives de gaz naturel sont actuellement disponibles pour la production d'énergie et la production chimique. On estime que l'industrie du gaz naturel dans le monde a déjà produit environ 3 000 milliards de pieds cubes de gaz et la réserve de gaz restante est estimée à 7 000 milliards de pieds cubes. Aujourd'hui, la demande mondiale de gaz naturel est d'environ 100 000 milliards de pieds cubes et devrait atteindre environ 130 à 210 000 milliards de pieds cubes en 2030.
Le problème est que si même la moitié des réserves de gaz naturel sont consommées, cela correspond à environ 278 milliards de tonnes équivalent CO2 rejetées dans l'atmosphère. C'est beaucoup de gaz à effet de serre qui peuvent contribuer au changement climatique.