Description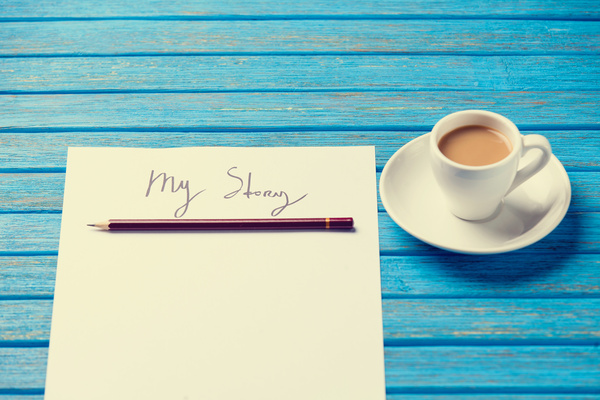 In this webinar for Connectors, we will share who we are, (our story) what our business is and what connections would be valuable to us. The purpose of the meetup is to support each other in our goals , and to create deep connections in the community and beyond. Women thrive on connections and are always willing to support each other in our endeavours. This is no 'touchy feely' group we are all about doing business, but in a connected and supportive way. Hop on over to the 'about' page on meetup for a description of our Mission Statement'.
http://www.meetup.com/Belleville-Connect-for-Success-Networking-Meetup/events/231223768/
Looking forward to connecting...
Meeting Details
Topic: Belleville Connect For Success Zoom Meeting
Time: Jun 15, 2016 12:00 PM (GMT-4:00) America/Toronto
Join from PC, Mac, Linux, iOS or Android: https://zoom.us/j/7479931266
Or iPhone one-tap (Canada Toll): 16475580588,7479931266#
Or Telephone:
Dial: +1 647 558 0588 (Canada Toll)
Meeting ID: 747 993 1266
International numbers available: https://zoom.us/zoomconference?m=ADKAZKsTt264dP47CPVtw7GW7qofNS56