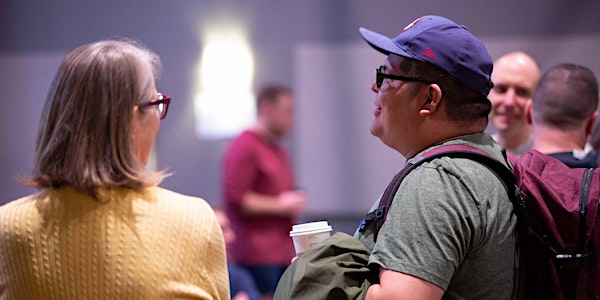 Connect With Us
Tracking with Jesus Collective & looking to learn more? Discovering us for the first time and curious what we're all about? Let's hang out!
About this event
This casual conversation with the Jesus Collective leadership team is a chance for you to meet some new friends, discover more about who we are, and learn what it could look like for you to get involved in a no-pressure-no-obligation kind of way. Feel free to bring your questions and curiosity -- this is all about dialoguing and getting to know each other.
We can't wait to see you there!