Welcome to Connecting Circles! Join us Wednesday February 24th while we make a Italian Family Classic with Maria Pezzano
About this Event
10C Connecting Circles are safe free opportunities for older adults and seniors in Guelph and Wellington County to virtually connect with people in their community
These are relaxed discussions and workshops meant to provide everyone 50+ with a new way to reach out to members of their community in a fun and safe setting.
Learn how to make an Italian Family Classic with Maria Pezzano and her Mother. Cook along with us or save the recipe for later! Join us for this Italian Kitchen Circle!
Wednesday February 24th 11:30am-12:30pm we are welcomed into the kitchen with Maria Pezzano and her Mother. Learn to cook this classic pasta dish and Join in on a discussion around food, family and intergenerational learning!
Ingredients
Short pasta
Broccoli
Beans
Extra virgin olive oil
Connecting Circles are delivered through Zoom - With an invitation link sent out to all participants by email.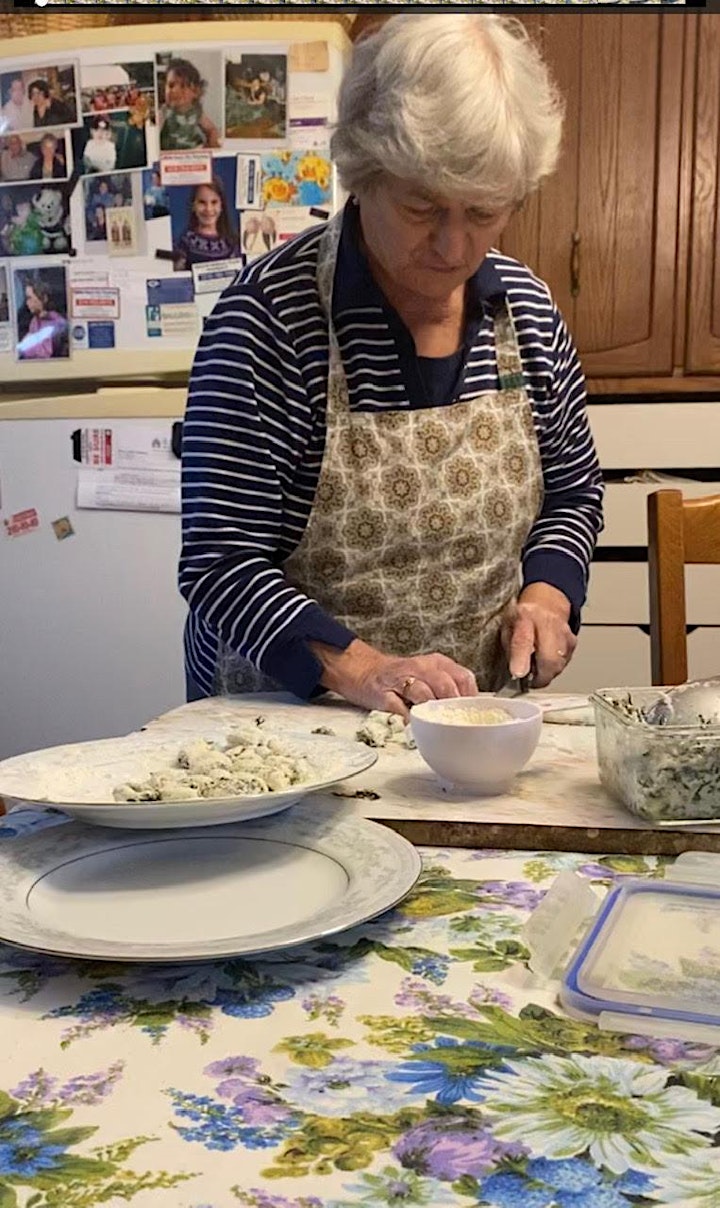 You can join us week after week for engaging conversations, 10C will be hosting 4 Connecting Circles every week at the same times:
Mondays 7:00pm-8:00pm
Wednesdays 11:30-12:30
Thursdays 1:00pm-2:00pm
Fridays 7:00pm - 8:00pm
Visit our wesbite for more information on the Connecting Circles Program.
https://10carden.ca/connecting-circles/
Connecting Circles is offered with support from the Seniors Community Grant Program, Ministry for Seniors and Accessibility, Province of Ontario.
https://www.ontario.ca/page/ministry-seniors-accessibility

10C Shared Space is grateful for the support of our Connecting Circles community partners: The People and Information Network and Guelph Wellington Seniors Association