Welcome to Connecting Circles! Join10C and Focus on Nature to talk about how nature photography can change the lives of people all ages!
About this Event
10C Connecting Circles are safe free opportunities for older adults and seniors in Guelph and Wellington County to virtually connect with people in their community
These are relaxed discussions and workshops meant to provide everyone 50+ with a new way to reach out to members of their community in a fun and safe setting.
Join Focus on Nature Thursday March 11th at 1:00pm to learn about this incredible organization, how nature photography can change the lives of people all ages and how to get involved!
Focus on Nature is Guelph based not-for-profit organization committed to inspiring young people to explore and connect with nature through photography.We envision a world where our connections to nature create a healthy, flourishing planet. We see a critical role for the arts in fostering these connections. We inspire young people to explore and connect with the natural world through photography.
Connecting Circles are delivered through Zoom - With an invitation link sent out to all participants by email.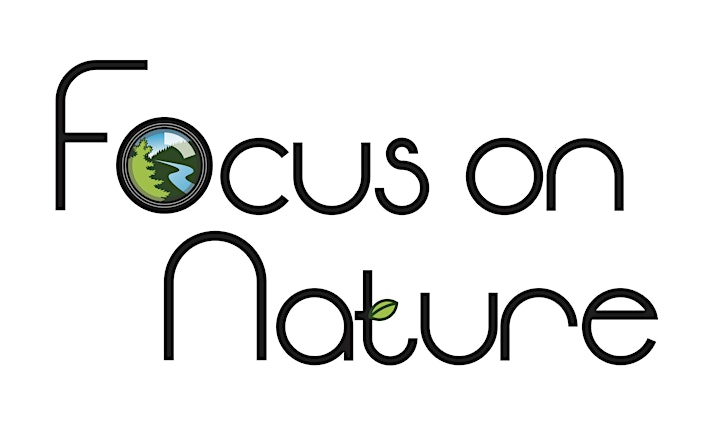 You can join us week after week for engaging conversations, 10C will be hosting 4 Connecting Circles every week at the same times:
Mondays 7:00pm-8:00pm
Wednesdays 11:30-12:30
Thursdays 1:00pm-2:00pm
Fridays 7:00pm - 8:00pm
Visit our wesbite for more information on the Connecting Circles Program.
https://10carden.ca/connecting-circles/
Join our Connecting Circles Community on Facebook for Circles updates and to connect with fellow participants.
www.facebook.com/groups/10cconnectingcircles/
Connecting Circles is offered with support from the Seniors Community Grant Program, Ministry for Seniors and Accessibility, Province of Ontario.
https://www.ontario.ca/page/ministry-seniors-accessibility

10C Shared Space is grateful for the support of our Connecting Circles community partners: The People and Information Network and Guelph Wellington Seniors Association