Welcome to Connecting Circles! Join us Friday February 19th to learn different ways to grow herbs right at home with simple techniques
About this Event
10C Connecting Circles are safe free opportunities for older adults and seniors in Guelph and Wellington County to virtually connect with people in their community
These are relaxed discussions and workshops meant to provide everyone 50+ with a new way to reach out to members of their community in a fun and safe setting.
Want to learn simple tehniques to grow your own herbs at home? Join this Circle with Jess Pfisterer, a first generation farmer in Wellington County!
Friday February 19th 7:00pm-8:00pm we welcome Jess Pfisterer. Jess is the owner of The Pfisterer Farm, providing local and sustainably raised pasture meats, free range eggs, and seasonal products.
She is excited to share her knowledge of growing through here experience as a backyard gardener and more recently as the proud creator of vegetaBALES. vegetaBALES are 100% local and complete gardening kits allowing you to grow vegetables anywhere the sunshines - lawn, deck, patio, or balcony! They come with everything you need (even the seeds!), are raised beds for easy access, and require no weeding, no tools, and minimal effort! Learn more at www.vegetabales.com!
Circle Participants can sign up with Jess after the discussion to receive a free window herb growing kit! Perfect for growing herbs at home, no matter where you live and great activity to do with kids!
Connecting Circles are delivered through Zoom - With an invitation link sent out to all participants by email.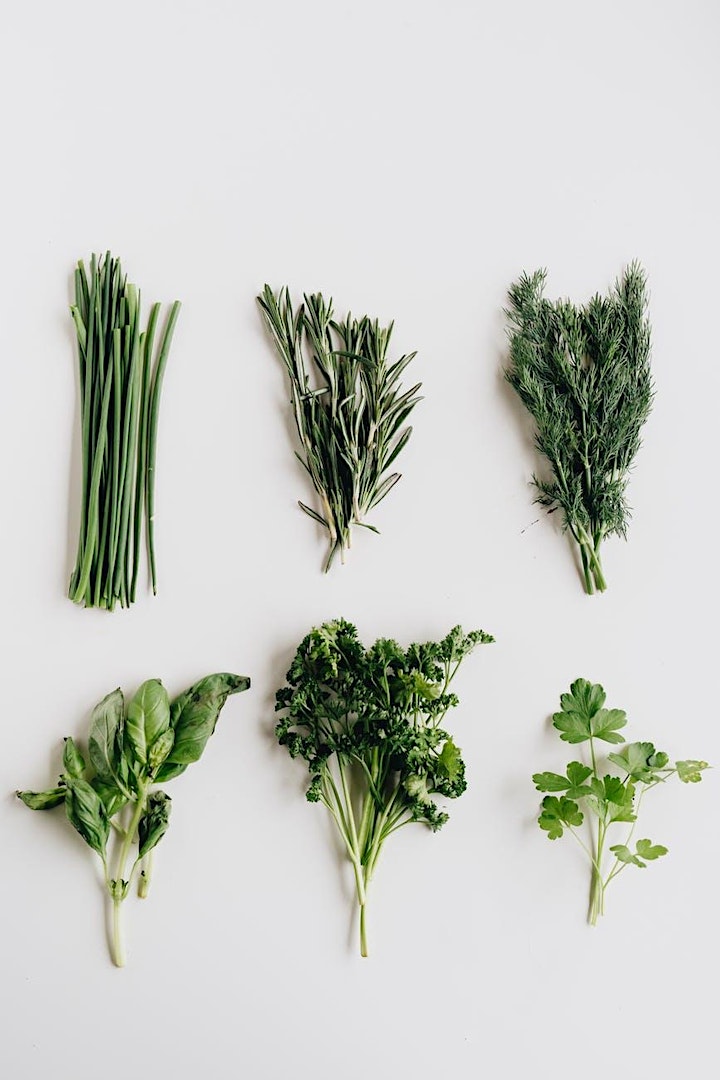 You can join us week after week for engaging conversations, 10C will be hosting 4 Connecting Circles every week at the same times:
Mondays 7:00pm-8:00pm
Wednesdays 11:30-12:30
Thursdays 1:00pm-2:00pm
Fridays 7:00pm - 8:00pm
Visit our wesbite for more information on the Connecting Circles Program.
https://10carden.ca/connecting-circles/
Connecting Circles is offered with support from the Seniors Community Grant Program, Ministry for Seniors and Accessibility, Province of Ontario.
https://www.ontario.ca/page/ministry-seniors-accessibility

10C Shared Space is grateful for the support of our Connecting Circles community partners: The People and Information Network and Guelph Wellington Seniors Association