Join 10C and Brendan Johnson for a 4 -part virtual discussion series on white privilege in Fall 2021
About this event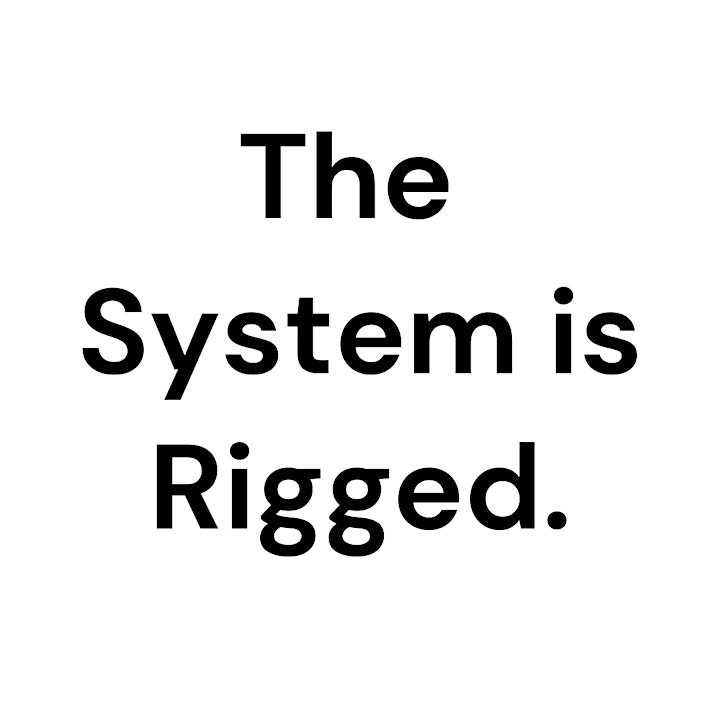 Join 10C and community member Brendan Johnson, as we unpack our own privilege, conscious and unconscious biases and how we can better understand our role in perpetuating systemic oppression and colonization.
This 4-part White Privilege Series will dig into what white supremacy looks like in action, unpacking how subtle language is used to avoid real discussion or to falsely imitate allyship. Providing participants with the tools, and knowledge needed to identify and combat racism found in our community and the systems that work within it. Let's learn together how to move away from performative action towards real action, and the dismantling of this rigged system.
The person (people) leading this discussion are white settlers on this land and are on a continuous journey of unlearning and learning. They will be sharing through the lens of being raised as white people in the system of white supremacy. Therefore, this space will likely create dialogue that could be hurtful, unsafe, and potentially traumatizing for Black, Indigenous and people of colour. They do not need to hear us work through the layers of our many privileges and understandings of white supremacy. We are holding this discussion as white settlers because white supremacy, racism, genocide and colonialism are our problems. These are systems that we created and that we need to address.
This is an opportunity to learn and unlearn. Please come with an open mind, without defensiveness and a desire to learn and share, so that we can do better and show up in meaningful ways.
About GNSC
The Guelph Neighbourhood Support Coalition is a network of neighbourhood groups, sponsoring agencies and program partners. These three groups work together to share resources, ideas, and answer questions as well as help each other work toward a strong neighbourhood group coalition in Guelph. Members of the neighbourhood groups meet quarterly to share successes and discuss difficulties, working together to solve problems and bring ideas back to their own neighbourhood groups. Likewise, partner organizations that are part of the GNSC meet quarterly to talk about different ways to support the needs of the neighbourhood groups, allocating resources such as financial support, training, and more as needed. Five members from each group come together to help form the Board of Directors which governs the GNSC.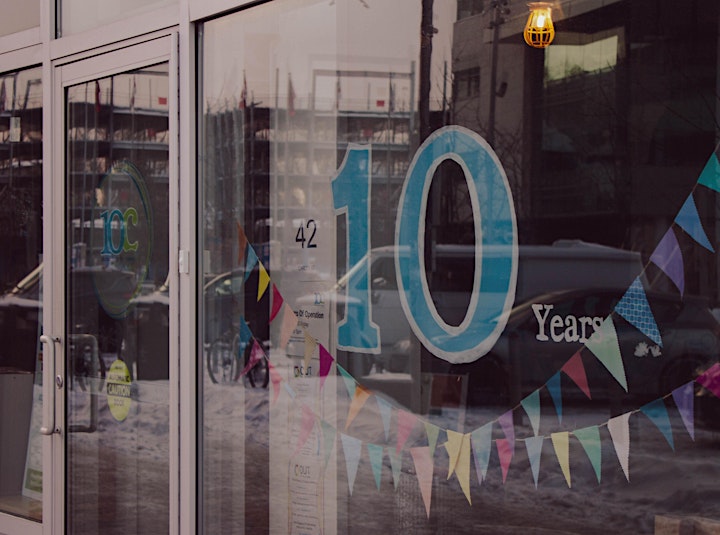 10C Shared Space is the hub for community changemakers in Guelph. We are a platform for those working across sectors and engaging in collaborative work to improve our community. We have created beautiful welcoming downtown coworking and event meeting spaces, offering you a place to gather, exchange ideas and work for change. Our immeasurable benefits extend to deepening community relationships, developing trust and empathy, opening of new opportunities, and discovering new ways to solve problems.
Organizer of Connecting Circles: The System is Rigged - Fall 2021 White Privilege Series
10 Carden (10C) is the hub for community activators and changemakers in Guelph. We welcome groups and individuals into an inclusive community of social change organizations working across sectors and engaging in collaborative work to improve our community. Our tangible offering is effective downtown co-working and event meeting space. Our immeasurable benefits extend to inclusion, connection, collaboration, creativity and new ways of solving challenges. People work, meet, eat, connect and brainstorm together at 10C.
In 2016, we began purchasing and renovating the Acker's Furniture Building, as our new expanded home and in 2019, are building Nourish by 10C, a kitchen that helps.