Description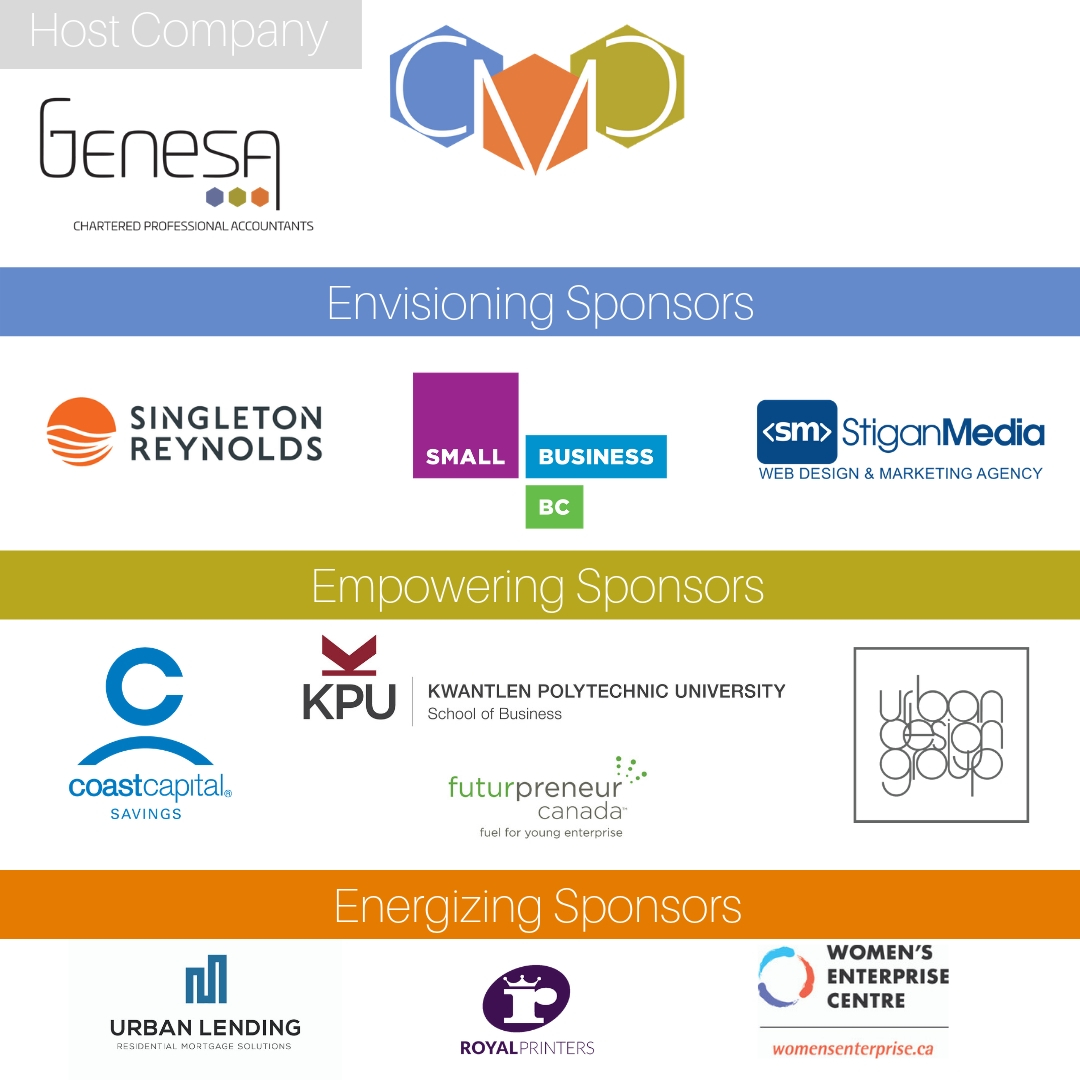 TRANSITION YOUR BUSINESS PROFILE TO A DIFFERENT LEVEL. INSPIRING THE DEPTH OF PURPOSE BEFORE PROFIT.
Connecting Curious Minds is a movement of professionals, entrepreneurs, and executives challenging the foundation of what makes a business thrive and changing the traditional perspective of a competitively driven business world to one that welcomes risk in creativity, empowered action, and co-leadership.
Connecting Curious Minds is about showcasing your personal experiences that influence and propel you in business. It is the culmination of your internal development and leadership in action. We empower current and future leaders to think outside of the box and change the world of traditional business starting with themselves.
Join other professionals, leaders, and entrepreneurs in Vancouver for a full day of exhibition, networking, high-impact storytelling, and a 1.5 hour audience wide leadership seminar.
Conference Schedule:
REGISTRATION: 8:00 AM-9:00 AM
INTRODUCTION: 9:00 AM-9:10 AM
EXPO & NETWORKING: 9:10 AM-10:15 AM
KEYNOTES: 10:15 AM-11:00 AM
EXECUTIVE LEADERSHIP SEMINAR PART I: 11:15 AM-12:00 PM
LUNCH: 12:00 PM-1:00 PM
EXECUTIVE LEADERSHIP SEMINAR PART II: 1:00 PM-1:45 PM
KEYNOTES: 2:00 PM-2:30 PM
EXPO & NETWORKING: 2:30 PM-3:30 PM
PRIZE DRAW & OUTRO: 3:30 PM
Email info@genesacpa.com for general information or information on how your business can be a part of this conference.