Connect the dots. Starts with a crystal clear vision for your life, release your fears and align with the Universal Laws of Success!
About this Event
COVID - 19 has set the world into an era of new, like never before of incredible change. For some, it has left people devastated. They have lost their career, job, business, money, investments and/or put extra stress on relationships. For others, they are seeing exponential growth.
Things are in constant flux and change which can leave YOU feeling stuck, not sure what to do.
~ Are YOU feeling fearful, worried and doubting your future?
~ Are you wondering how YOU create better results for yourself and your family?
This is a precious time in everyone's life and although we don't want to deny the facts, the conditions or the circumstances yet we can use this time to set our plans for the future.
December is an ideal time to assess this past year and your life.
* You can learn how to create different results and connect with the Universal Laws
* You will discover the hidden code to success
* You can begin to make changes where you believe it matters most
Do any of these questions apply to you?
- * Do you want to live the life you have dreamed about; a life you love?
- * Would you like to achieve greater results with less effort?
- * Do you want to discover your true dream or purpose?
If these questions resonate with you, then read on.
Henry David Thoreau in 1853 discovered a hidden code to success and it still applies today even in these uncertain times. I believe that the absolute best thing to do especially in our current circumstances is what my colleagues, my clients and I do is thinking bravely: - Being a Brave Thinker, focus on building daily successes, no matter how small and taking action steps every day. The Universe always rewards action!
I would love to challenge you to take a chance and learn:
`~ 3 Keys to unlock the hidden code to your success
Make a decision to register for my FREE webinar.
Thinking bravely, inspires and motivates you and others which the world is desperately craving right now, more than ever.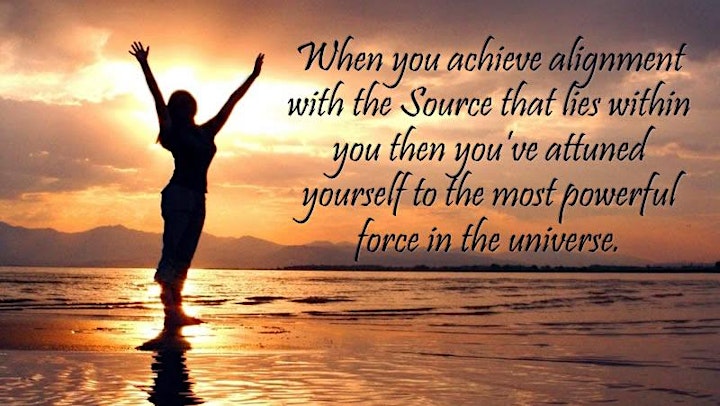 Testimonials:
"I thoroughly enjoyed Wendy's workshop. Her introduction stated that she helps 'build visions and accelerate results'. After a short hour, I can see why. We didn't just listen to information. The time Wendy spent with us provided us with an enriching experience. A few minutes to dream, to be heard, to listen to another, to re-kindle our spark, and to speak the visions of our heart. Inspiration, ideas, and tools were shared. I am glad that I attended. It is definitely time well spent."
Laurie B. (Author, Speaker, Healing Touch)
"Wendy's workshop is valuable and worthwhile attending – no matter your situation. The gifts I received by attending included discovering that I had dreams I wasn't even aware of, and it helped untangle some of my intangible not quite formed thoughts and made them more tangible and hence easier to work with. It was inspiring and made me realize how grateful I am for what I have and how happy I truly am. I still have more to do and grow – and these other extra dreams did surface. Excellent, excellent, excellent!! ~ Rosie B. (Business Solutions)
"My husband and I came away from The Vision Workshop inspired, with renewed motivation to walk towards our goals. As well, we enjoyed the relevant information, tools and exercises that reminded us of our true purpose. Wonderful experience!" ~ Tanya L. (Entertainer)