Description
Please join us on November 5, 2016 from 5:30 pm to 9:00 pm for our next Connections:Mentorship Circle event. We will continue our discussion on Board Governance Basics through the experience of four panelists.
It is not required that you attended Board Governance Basics Part 1 in order to attend Part 2.
Women of all ages can make significant contributions at the board table. The purpose of this upcoming session is to pass on the basics of good governace in order to encourage volunteerism and Board participation amongst our participants and women in general.
There are limited spots available for this session, so we encourage you to RSVP quickly!
We will have a photographer at this session to take professional headshots (for LinkedIn, etc.). For those interested, two professional photos can be provided for a cost of $50. Please send an email to connections@finleyandassociates.com to reserve your spot with the photographer.
If you have any questions, please do not hesitate to get in touch with us at connections@finleyandassociates.com
See you there!
- The Finley & Associates Team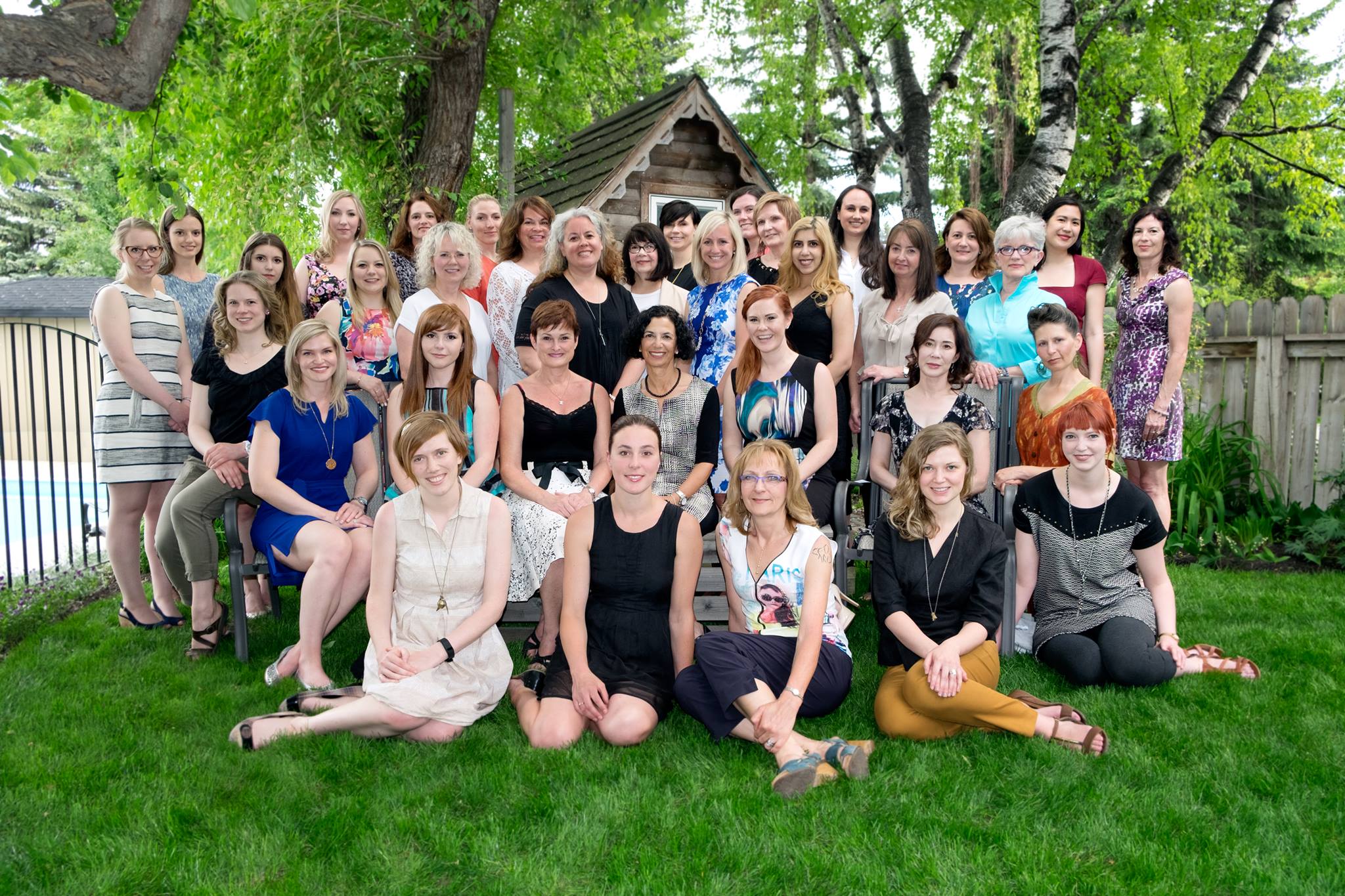 Connections: Mentorship Circle was created to empower and support young, professional women through discussion, mentorship, and skills-building.

FAQs
What is the ticket refund policy?
Tickets are non-refundable; however, if a Mentee is unable to attend a session for which they have purchased a ticket, their ticket can be transferred to the next Connections session.

Why does it cost money for Mentees to attend Connections sessions?
Over 100+ hours of time goes into the organization and implementation of each Connections' session. Mentees' admission fees help to cover printing costs for workbooks and materials, venue rental costs, and, when appropriate, an honorarium for the keynote speaker.
What is expected of Mentees?
Mentees are encouraged to make the best use of their attendance at Connections sessions by asking questions and sharing their perspective during the session. There is lots of opportunity at each session to grow your network, so we recommend that you bring business cards.
New mentees will need to fill out a questionnaire that will help us to make productive Mentor/Mentee pairings.