Event Information
Location
Bliss Yoga
312 North Coast Highway 101
##2527
Encinitas, CA 92024
A transformative psychedelic cannabis journey combining ancient ceremonial, alchemical, and mindfulness techniques set to evocative music
About this event
The Meaning Response and Optimize.Life are beyond excited to bring this transformative event to San Diego on 02/22 with Daniel McQueen from Medicinal Mindfulness!
DATE/TIME: 02/22 , 3pm-8pm
LOCATION: Bliss Yoga, Encinitas
21+ only!
EVENT DESCRIPTION
Did you know that when cannabis is used intentionally and skillfully, it mimics other psychedelic medicines in therapeutic settings? Medicinal Mindfulness clients commonly report experiences that are indistinguishable from MDMA, Psilocybin, Ayahuasca and even DMT.
Conscious Cannabis Circles, combine ancient ceremonial, alchemical and mindfulness techniques with modern transpersonal theory and evocative music sets to create a doorway to experiencing deeply transformational psychedelic journeys using cannabis sativa.
The evening begins with community building experientials, an introduction to the experience, and a brief tutorial on mindful journeywork practices. When the circle begins, participants imbibe their own cannabis with intention and are then gently guided through a imaginal relaxation meditation before allowing the curated music sets to evoke an experience of profound depth and personal meaning. Journeys are two and a half to three hours in length with a break in the middle. The experience is followed by community sharing, personal reflecting, process art, snacks, and other intentional integration processes.
Join a community of new and experienced journeyers as we embark on an inner/transpersonal odyssey of incredible adventure. We honor all aspects of inner exploration, creating an experience that allows for individual intentions such as spiritual connection and awakening, deep soul and psychological healing, creativity and play, and creative problem solving, skill mastery and general curiosity.
The event will be orchestrated/facilitated by the inventor of the modality, Daniel McQueen, and assisted by certified hypnotherapist, Carol Benton, as well as other trained sitters. More about them below!
BIOS
Daniel McQueen (MA) is a professional psychedelic therapist, activist, and guide with a Masters in Transpersonal Counseling Psychology from Naropa University. With his wife Alison McQueen (MA, LPC), Daniel is the co-director and manager of Medicinal Mindfulness, a local consciousness community and psychedelic education program in Boulder, Colorado.
Daniel facilitates individual and group psychedelic experiences using psychedelic cannabis blends and transformational breathwork techniques. He is the Principal Organizer of the Medicinal Mindfulness Extended-State DMT Program.
Carol Benton, C. Ht. CPC is a clinically certified hypnotherapist, transformational coach and cannabis practitioner. A previous career as a DJ and music director has embedded Carol with a passion for music. Carol brings a personal touch to the evocative music sets in the psychedelic cannabis circles that she calls Transformational Cannabis Experiences.
LOGISTICS AND DETAILS
Welcome! We are excited to share this beautiful experience with you and your friends. Please read all the information below before attending your first experience, including the required forms. We are here to support you in this transformational process and welcome all questions. Conscious Cannabis Events are safe, sacred and legal psychedelic experiences that use cannabis in an intentional setting to elicit amazing results. We want you to feel as comfortable, prepared, and ready for your experience as possible.
For legal purposes, this is a BYOC (bring your own cannabis) event. Cannabis is optional, but if you'd like to participate in this way, please bring your own blend of cannabis sativa (1 gram, more details below).
A Designated Driver is required to imbibe cannabis. To ensure the safety of all participants, a designated driver for your ride home is required to attend the event and imbibe cannabis. Cannabis consumption is optional. No other substances are allowed at the event.
What to Bring For Comfort
Pillows
Yoga mat
Eye covering
Bolster
Blankets.
Clean, unclogged pipe/vape and lighter (we will have extra pipes if you don't have one)
Water bottle with top.
Journal/art supplies.
Drivers license or ID (to verify 21+) *
Optional:
A small symbolic offering (such as a small stone, etc. that you're okay letting go of but has some meaning to you). These are used to create a Community Mandala art pieces.
Cannabis: 1.0 grams of high quality cannabis flower. Participants will also be required to sign a waiver and agreement prior to the event, which stipulates that the participant has a designated driver, Uber/Lyft, or other way of transporting safely home after the event has concluded.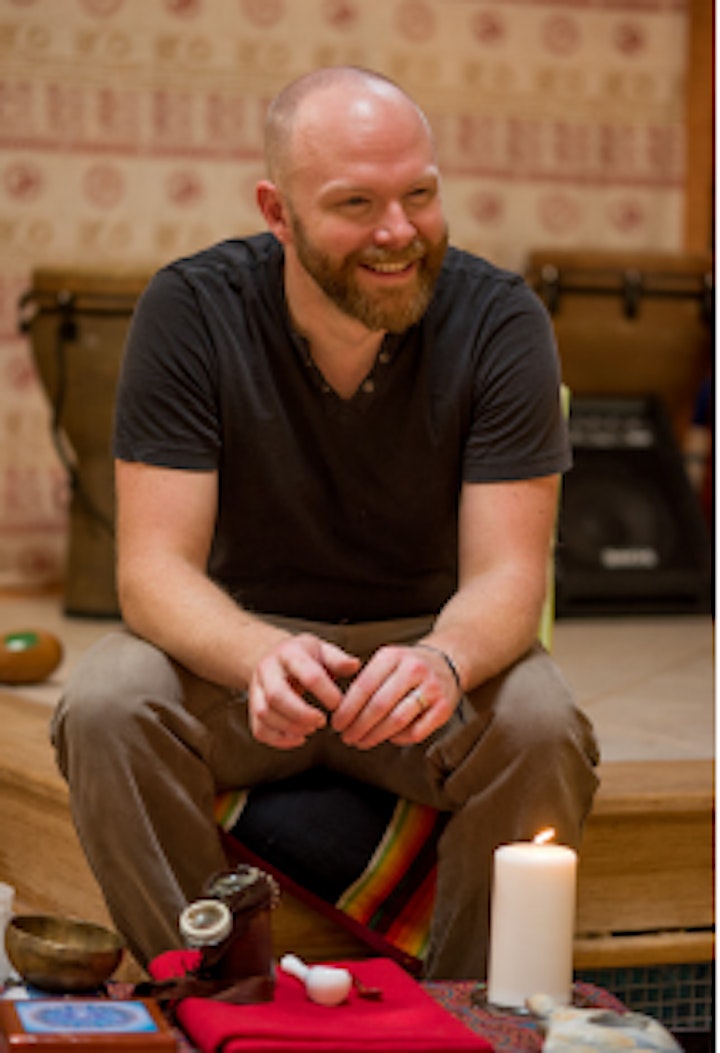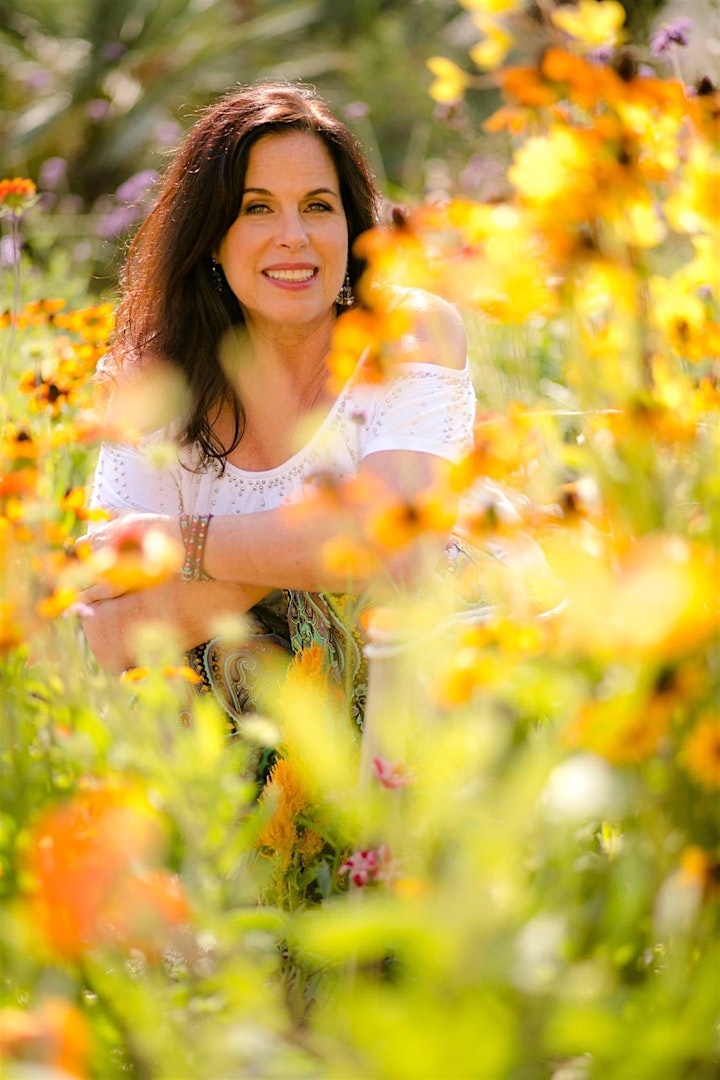 Date and time
Location
Bliss Yoga
312 North Coast Highway 101
##2527
Encinitas, CA 92024
Refund policy