CONNECTING ALL OF THE FRONT-LINE
About this event
Conscious Connection is an evening to bring together those working the front line, to talk, listen, share, and connect. As members working the front-line and supporters of these members, we have a unique thread that links us all together and there is a powerful strength that happens when we come together and build relationships with one another.
Are you a member of the front-line or a family member/close friend of someone on the front-line ...
~ looking to connect with others?
~ Feeling alone and like nobody understands what you are going through?
~ having trouble navigating through life right now?
~ feeling sad, angry or confused?
THEN THIS EVENING IS FOR YOU
Join us on Wednesday May 19, 2021 (Ages 12 +)
On-Line 7:00 p.m. - 8:15 p.m. via zoom (Link will be sent out 2 days before the event)
​What you can expect:
You will hear from a different guest speaker each month who will share their stories and experiences. As well, participants are encouraged to share and connect and build relationships and connections. It is a night with no expectations, just a safe space for us to connect.
A special thanks to our Sponsor, JOHNSON INSURANCE
"Connection is why we are here. We are hardwired to connect with others, what gives purpose and meaning to our lives and without it there is suffering." 
~ Brene Brown ~
GUEST SPEAKER: Matthew Wood
Matthew was Born in 1980 in Philadelphia during one of the worst ice storms that year!! Raised in England, being the only American citizen of the family, Matt immediately moved back to the U.S. after graduating the equivalent of high school.
After traveling and working through Florida, Colorado, California and Montana, Matt Fell into a volunteer Fire department in 1999 in Belgrade Montana. It was there the seed was set, and Matt's career in the fire and EMS started. Since then Matt has worked as a Ski Patroller, Firefighter/ EMT Firefighter/ Paramedic and Field Training Officer. He is currently working as a Firefighter / Paramedic in Texas. Matt is the adopted father of 4-year-old twins Isla and Elliot, and Husband to Amber. He is also 3-time Ironman Triathlete.
Matt is a passionate advocate of self-development and has studied self-development for about 28 years. Within the last few years Matt and his family have come to terms with and are in the process of dealing with post-traumatic stress and the impact of 20 years in the field of fire and EMS. Matt and Amber set aside 2 days every year to re-connect individually and together with life goals and plans for the future through Oola. Both are proponents of the quote "by failing to plan, you are planning to fail" -Benjamin Franklin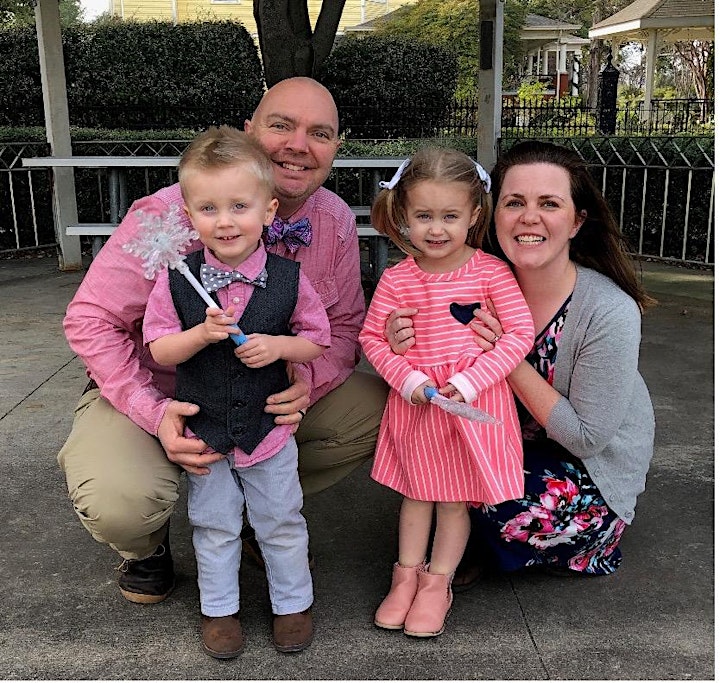 ABOUT F.L.R.P. (Front-Line Resiliency Project)
We provide education, tools and guidance to support Front-Line Workers and their families to help meet their emotional and mental health needs through individual and group coaching, events and workshops, and through organizational consulting and program development.
​Gary Benoit (a seasoned 22-year Police Officer, Support Group Lead for the OSI-CAN A.S.K Edmonton and Financial Coach) and his wife, Colette Benoit (B.P.A. Criminal Justice, Certified Life Coach and Certified Advanced Grief Recovery Specialist) are the owners of Benoit Wellness Consulting and founders of the Front Line Resiliency Project.
For more information please visit our website: www.benoitwellnessconsulting.com
Follow us on Facebook and Instagram: @benoitwellnessconsulting
Give us a call: 780-916-7734
Inspired By: ELEVATE by TVE (Jocelyn Davison)
​Elevate yourself, elevate one another, and elevate your community. Elevate was started as a way to create connection and impact, with ourselves, one another, and our community. For more information on Monthly Events and Impact Events please visit The Virtual Effect