About this Event
Conscious Connection is an evening to bring together those working the front line, to talk, listen, share, and connect. As members working the front-line and supporters of these members, we have a unique thread that links us all together and there is a powerful strength that happens when we come together and build relationships with one another.
Are you a member of the front-line or a family member/close friend of someone on the front-line ...
~ looking to connect with others?
~ Feeling alone and like nobody understands what you are going through?
~ having trouble navigating through life right now?
~ feeling sad, angry or confused?
THEN THIS EVENING IS FOR YOU
Join us Wednesday July 16, 2020 6:30-8:30 p.m. (Ages 12 +)
$10.00/Person Payment can also be made through Email Money Transfer to benoitwellnessconsulting.com
*This will be held every 3rd Wednesday of each month with a different speaker*
​"Connection is why we are here. We are hardwired to connect with others, its what gives purpose and meaning to our lives and without it there is suffering." 
~ Brene Brown ~
​What you can expect:
You will hear from a different guest speaker each month who will share their stories and experiences. As well, participants are encouraged to share and connect and build relationships and connections. It is a night with no expectations, just a safe space for us to connect.
GUEST SPEAKER: Trudy Dover
Trudy was born and raised in a small farming community in Central Saskatchewan. She moved to Alberta at the age of sixteen and although adventuring to some other communities for a bit, always finds herself back in the Edmonton area. Trudy started her working career in the field of security and then branched into areas of youth shelters, halfway houses, Alberta Justice and Group homes. After some time in these fields, Trudy participated in the Correctional Services Program at Grant MacEwan and graduated with a diploma in 2000. Eventually Trudy found herself seeking employment in the Corrections field and spent the last 11 years employed by Corrections Canada in a federal institution.
Approximately 2.5 years ago, Trudy sustained serious injuries due to an incident while on duty at the institution. Since that time, she has been involved in extensive treatment for PTSD and physical injuries through the WCB program. In July of 2019, Trudy participated in a residential experiential treatment program called Project Trauma Support in Perth, Ontario that completely changed her life. As well since July of 2019, Trudy began participating in a support group in Leduc called A.S.K (All Services Kinship) which eventually co-partnered with OSI-CAN becoming the group OSI-CAN A.S.K Leduc. Trudy is now the Support Group Lead for the OSI-CAN A.S.K Edmonton group and facilitates weekly support group meetings with OSI-CAN and Project Trauma Support.
Trudy believes that through sharing experiences, building connections and "holding space" for each other, that we can erase the stigma of mental health and work towards recovery and growth after PTSD.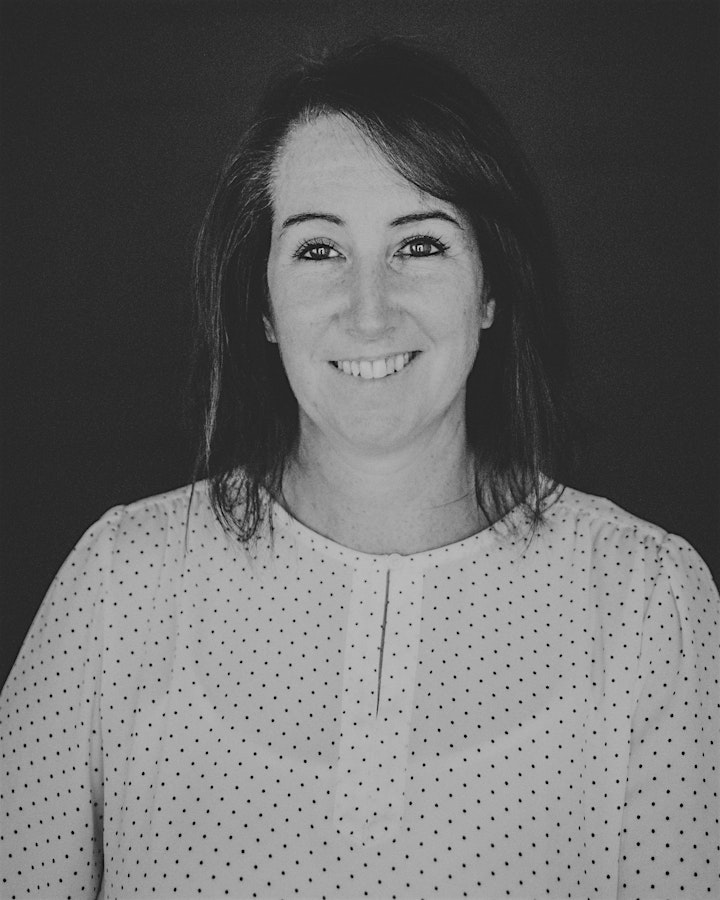 ABOUT F.L.R.P. (Front-Line Resiliency Project)
Through coaching, workshops, speaking and creating true connections we provide all active and retired first responders and their families with the tools, guidance and support needed to improve mental, emotional and physical health by building resilience, reducing stress and creating stronger relationships.
​Gary Benoit (a seasoned 22-year Police Officer, Support Group Lead for the OSI-CAN A.S.K Edmonton and Financial Coach) and his wife, Colette Benoit (B.P.A. Criminal Justice & Certified Life Coach) are the owners of Benoit Wellness Consulting and founders of the Front Line Resiliency Project.
For more information please visit our website: www.benoitwellnessconsulting.com
Follow us on Facebook and Instagram: @benoitwellnessconsulting
Give us a call: 780-916-7734
Conscious Connections is inspired by:
Jocelyn Davison and her series of events called Elevate. Elevate is a community looking to elevate one another, elevate their skills, elevate their community, and elevate their lives to a new level. Through support and collaboration with like-minded people and community initiatives, we will elevate our impact on the business community in Edmonton.