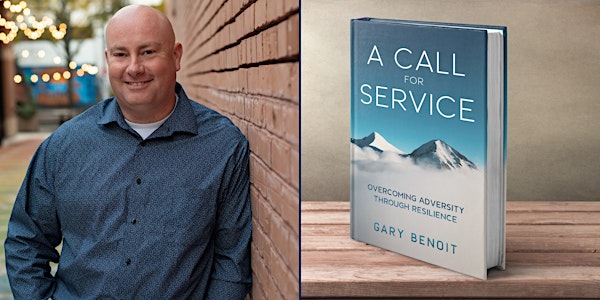 CONSCIOUS CONNECTIONS presents A Call For Service Book Launch
Join us in celebrating Gary's Official Book Launch at our next Conscious Connections
When and where
Location
Caffiend 14132 28 Avenue Southwest Edmonton, AB T6W 3Y9 Canada
About this event
Conscious Connection presents A Call For Service Book Launch, written by Gary Benoit! Conscious Connections is an evening to bring together those working the front line, to talk, listen, share, and connect. As members working the front-line and supporters of these members, we have a unique thread that links us all together and there is a powerful strength that happens when we come together and build relationships with one another.
We are very excited to announce that Gary's book, A Call for Service, Overcoming Adversity through Resilience, will be published next month!
This manuscript has been a work in progress for a few years now. Gary felt compelled to write his story and share it with the world with the intention for every reader to find something in it that inspires them to take the first steps toward improving their lives.
In this book, he shares his story and admission of his mental health troubles and hopes it will give someone else the courage to seek out change and support.
He believes that everyone has the choice to work on becoming the best version of themselves every day. He also believes that each one of us has a passion buried inside and with one decision you can live a fulfilled life with purpose.
Join us on Saturday October 15, 2022
6:00-8:30 p.m. In Person at Caffiend Coffee 14132 28 Ave SW, Edmonton, AB T6W 3Y9
6:00 p.m. Doors Open
6:30 p.m. Guest Speaker Gary Benoit
7:00 - 8:00 p.m. Book Signing and Connecting
$20.00 per signed book ($5.00 per book with be donated to the FLRP Community Fund)
A special thanks to our Sponsors, JOHNSON INSURANCE and LEGACY PLACE SOCIETY
"Connection is why we are here. We are hardwired to connect with others, what gives purpose and meaning to our lives and without it there is suffering." 
~ Brene Brown ~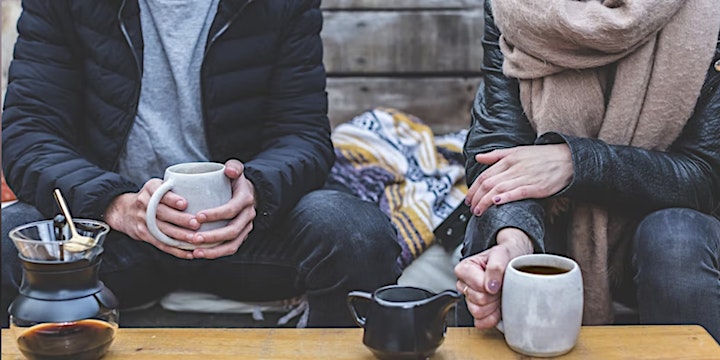 ABOUT F.L.R.P. (Front-Line Resiliency Project)
Through events and workshops we bring front-line members together to heal through community and connection. F.L.R.P. is a division of Benoit Wellness Consulting and their mission is to educate, support, and inspire others to take action to eliminate stress and live a more balanced life.
​Gary Benoit (a seasoned 24-year Police Officer, Life Financial Coach) and his wife, Colette Benoit (B.P.A. Criminal Justice, Certified Life Coach and Certified Advanced Grief Recovery Specialist) are the owners of Benoit Wellness Consulting and founders of the Front Line Resiliency Project.
For more information please visit our website: www.benoitwellnessconsulting.com
Follow us on Facebook and Instagram: @benoitwellnessconsulting
Give us a call: 780-916-7734