Description
Results of our 2018 National Survey of Termination and Severance Practices and implications for HR and business leaders.
Hosted by Tim Arnill, President and CEO of Verity International.
From assessing cause to the termination meeting, to ensuring all payment obligations are met, the process of terminating the employment of an employee can often be a difficult one for an employer to navigate. In this session, Gerald Griffiths and Natasha Zervoudakis of Sherrard Kuzz LLP, one of Canada's leading employment and labour law firms representing management, will share their knowledge and expertise on the following issues:
Termination with and without cause

The termination meeting

: do's, don't and how to avoid additional legal liability

Obligations on termination

and how to reduce litigation risks

Crafting strategic severance packages
---

Tim Arnill
President & CEO
Verity International Ltd.
Tim leads all aspects of Verity's business. In addition to his general management duties, Tim provides our executive-level clients with coaching, leadership development and management strategy solutions. His executive experience in the technology, packaged goods and manufacturing sectors has cultivated a strong business orientation and has developed proven strategic planning expertise necessary to create and implement results-oriented human resource strategies.
---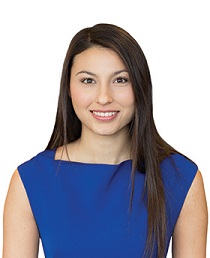 Natasha Zervoudakis
Lawyer
Sherrard Kuzz LLP
Natasha provides advice and representation to employers in many areas of employment and labour law including civil litigation, employee relations, and employment and labour issues.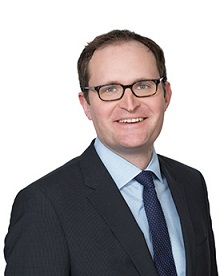 Gerald J. Griffiths
Lawyer
Sherrard Kuzz LLP
Gerald is a skilled lawyer whose practice is focused on the representation of management in many areas of employment and labour law. He is widely published and regularly asked to speak on topics relevant to his practice.