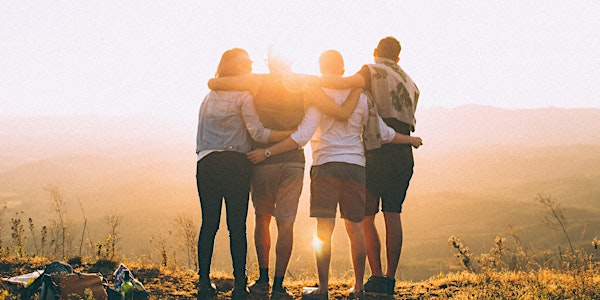 Consent and Sexual Violence Workshop
Event Information
Location
Mennonite Central Committee Ontario
50 Kent Avenue
#203
Kitchener, ON N2G 3R1
Canada
Facilitated by the Violence Prevention Educator at the Sexual Assault Support Centre of Waterloo Region
About this event
Newcomers to Canada are at an increased risk for experiencing sexual violence in Canada, or they may have experienced in their home country. How do you respond when someone discloses to you that they have experienced sexual violence? This workshop will give participants foundational knowledge of what sexual violence is, and will provide skills, tools and information to respond in an empathetic and supportive way. This workshop will also highlight the elevated risk of human trafficking that newcomers face, and how to identify signs that a person is being trafficked. Finally, we will talk about the different needs of newcomer survivors, and where they can find support.
This workshop will be facilitated by Sarah Wiley, the Violence Prevention Educator at the Sexual Assault Support Centre of Waterloo Region."
Please RSVP at this Eventbrite link so that we can plan accordingly.
If you have any questions please email: stephanieschreuders@mcco.ca
**This workshop will involve discussions of sexual violence. While the content of this workshop will not be explicit, some may find it upsetting or triggering. This workshop is not recommended for children."
Date and time
Location
Mennonite Central Committee Ontario
50 Kent Avenue
#203
Kitchener, ON N2G 3R1
Canada