Conservation Films of the Inland Rainforest - Sandpoint
Event Information
Location
Panida Theatre Inc
300 North First Avenue
Sandpoint, ID 83864
Description
Join the Yellowstone to Yukon Conservation Initiative for a conservation film double feature, followed by a panel discussion on the endangered mountain caribou with experts and conservationists.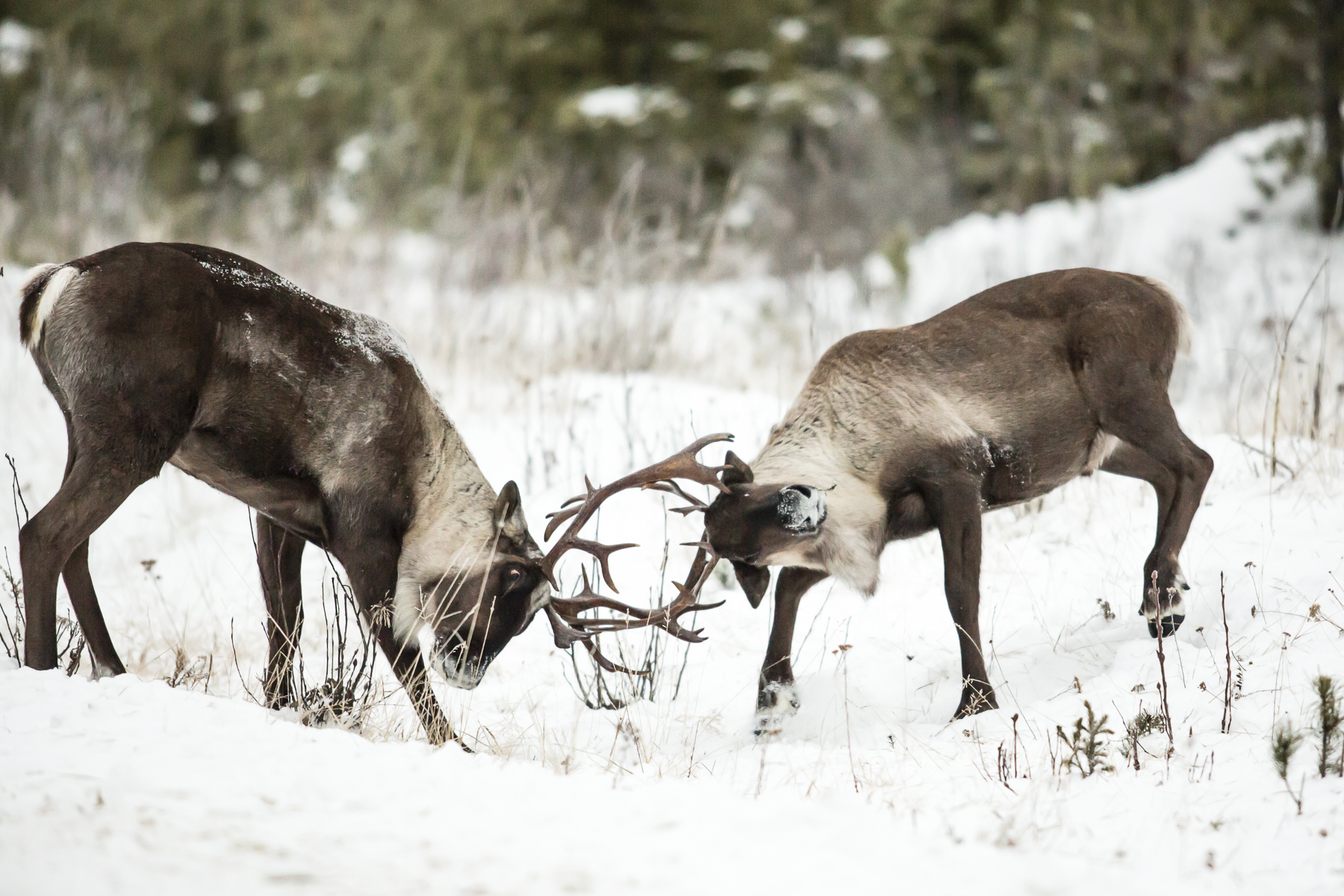 Last Stand: The Vanishing Caribou Rainforest
First, see Last Stand: The Vanishing Caribou Rainforest. This film is a cinematic journey into the tragically threatened world of endangered mountain caribou, their home is the world's largest remaining inland temperate rainforest. Critical human and political choices will ultimately decide the fate of this stunning ecosystem, which spans from the US, through much of the Kootenays, north to the Yellowhead Highway.
With Canada failing to protect critical caribou habitat from logging, mining, and recreation, honour the treaty rights of indigenous peoples, and protect the integrity of the natural systems of this region, this film gives voice to First Nations, scientists, foresters, conservationists, and recreationists attempting to chart a new path forward before it is too late.
Read more and see the trailer at laststandfilm.org.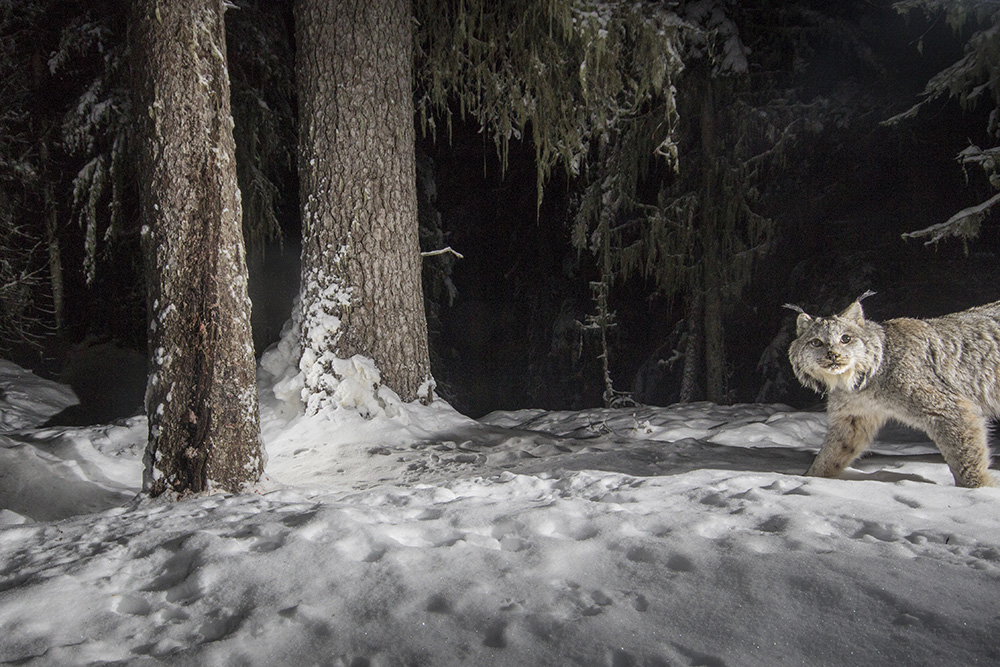 Conservation Films of the Inland Northwest
The second film highlights the important conservation work going on in the Inland Northwest, spotlighting the organizations, people, places and conservation needs of this area called the Cabinet-Purcell Mountain Corridor. Learn the stories of the area — one of the lesser known locations in the Yellowstone to Yukon region.
Panel Discussion
After the films, a panel featuring Bart George, wildlife biologist for the Kalispel Tribe of Indians, Chris Warren, fish and wildlife biologist at U.S. Fish and Wildlife Service, and Chris Bachman, wildlife program director for The Lands Council, will follow.
These films are presented in partnership with Mountain Caribou Initiative and Collin Beggs Design Build Timber Framing.
Photos by David Moskowitz.
Date and Time
Location
Panida Theatre Inc
300 North First Avenue
Sandpoint, ID 83864