Construction + Tech = ❤ | SCS Toronto #1
About this Event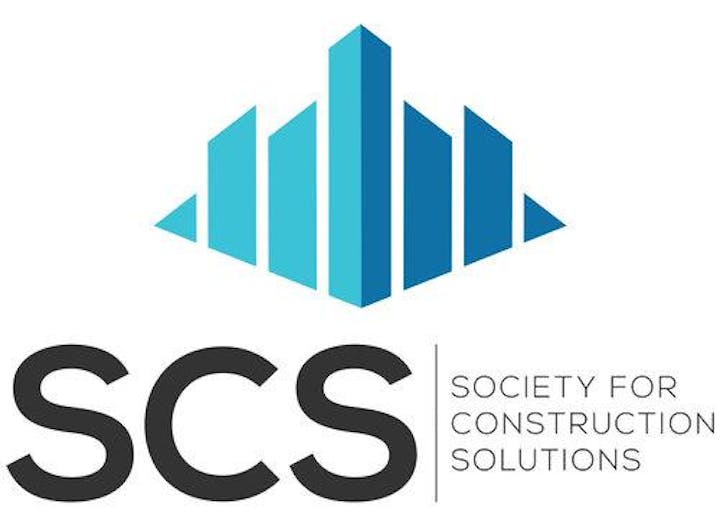 The Society for Construction Solutions (SCS) is a global network of industry professionals, entrepreneurs, investors, and researchers who meet regularly in local chapters to support the technological advancement of the construction process.
- A place for entrepreneurs to find their early employees, early adopters, advisors, and investors.
- A place for industry professionals to find a competitive advantage for their company.
- A place for researchers to find partners and maintain perspective on the industry they serve.
-----
For this event,
5:30 pm - Happy Hour & Networking
6:00 pm - Meeting Start
- 5 Minutes - SCS Intro / Announcements
- 20 Minutes - Attendee introductions
- 20 Minutes - Presentation by Exact (exacttechnology.com)
- 15 Minutes - Q&A / Wrap-up
- 30 Minutes - More networking and happy hour
7:30 pm - Happy Hour @ Keating Channel Pub
-----
We request that you limit meeting attendance to two people max per company.