Contest winning speech writing @SPOT ON Advanced Online TM Club May 20 2021
Visit and Join us as at SPOT ON. L earn how to write a contest winning speech at our WORKSHOP on MAY 20 2021 WITH DAVID BROOKS
About this event
Visit and Join us as at SPOT ON. L earn how to write CONTEST WINNING SPEECH WRITING WORKSHOP on MAY 20 2021 WITH DAVID BROOKS / Everything I needed to know about speech contests, but was too stupid to ask
About the presenter: David Brooks, DTM, is a speaker, speechwriter and speech coach who has traveled the world as a result of a seven-minute contest speech 30 years ago.
His World Championship speech, Silver Bullets, is frequently cited as the most memorable speech in Toastmasters' contest history.
Why? Because it broke from established conventions. And because it was a classic message with timely references. It made the audience think, feel, and respond.
That's what he will discuss in our special meeting: how to break from established traditions, and how to think about speechwriting not for the moment, but for the ages.
Visit and Join us as at SPOT ON. L earn how to write CONTEST WINNING SPEECH WRITING WORKSHOP on MAY 20 2021 WITH DAVID BROOKS / Everything I needed to know about speech contests, but was too stupid to ask
Don't delay! Become the speaker and leader you want to be. Confident, charismatic leaders weren't born that way. As you continue to progress in Toastmasters, you'll
Develop online presentation skills
practice your skills by organizing and conducting online meetings
motivate and mentor others
become a better negotiator
inspire your team
Conduct and participate in workshop
Visit our next meeting - guests are most welcome. You won't regret it!
REGISTER TODAY and Join us as at SPOT ON. L earn how to write CONTEST WINNING SPEECH WRITING WORKSHOP on MAY 20 2021 WITH DAVID BROOKS / Everything I needed to know about speech contests, but was too stupid to ask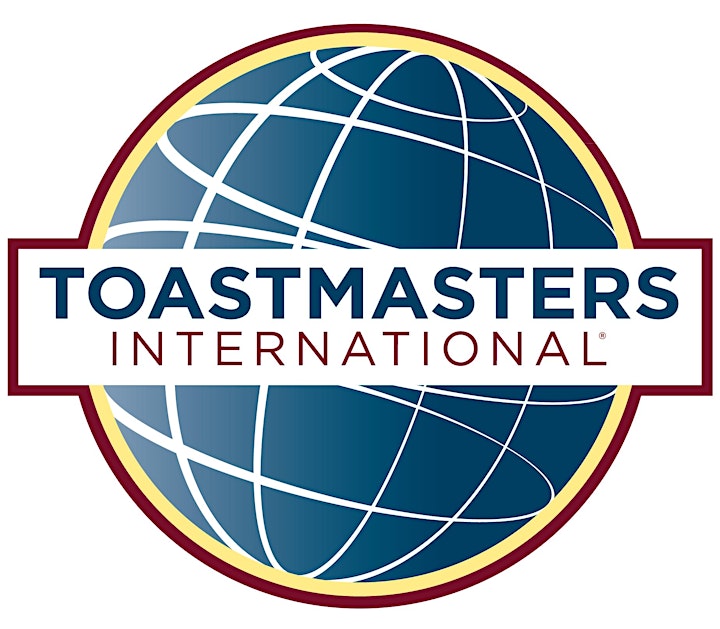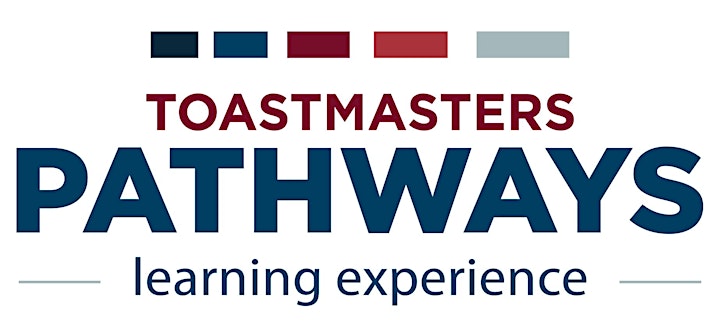 Organizer of Contest winning speech writing @SPOT ON Advanced Online TM Club May 20 2021