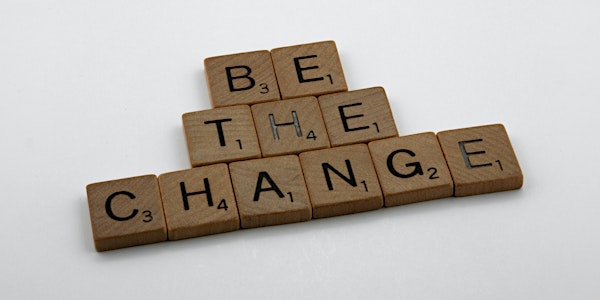 Conversations in Canadian Bioethics: Bioethicists and Activism
Join the conversation about whether bioethicists should engage in activism as part of their role.
About this event
With support from SSHRC, the CBS-SCB is excited to host the third event in its Conversations in Canadian Bioethics Series . The École de santé publique de l'Université de Montréal (ESPUM) will be our spotlight organization!
Avec le soutien du CRSH, la CBS-SCB est heureuse d'organiser le troisième événement de sa série Conversations en bioéthique canadienne. Le École de santé publique de l'Université de Montréal (ESPUM) sera notre organisation vedette .
Panelist/panélist:
Joseph Stramondo, Associate Professor of Philosophy and Director of the Institute for Ethics and Public Affairs, San Diego State University
Moderator/modérateur:
Christy Simpson, Associate Professor, Department of Bioethics, Dalhousie University
Details/Détails:
• Simultaneous interpretation between French and English will be provided
• The presentation will be followed by questions from the audience
• This event will be recorded and posted on the CBS-SCB Website
• A zoom link will be provided to registrants by email a few days before the event
• Un lien zoom sera fourni par courrier électronique, à toutes les personnes inscrites, quelques jours avant l'évènement.
• La présentation sera suivie par des questions posées par l'auditoire
• Une interprétation simultanée sera assurée entre les langues de français et d'anglais
• L'évènement sera enregistré et affiché sur le Site Web de la CBS- SCB
To join CBS-SCB or to renew your membership click here.
Visit the CBS-SCB website for more information about the Society. Follow us on twitter @bioethicscanada for news and updates.
Pour devenir membre de la SCB ou pour renouveler votre adhésion, veuillez cliquer ici.
Consultez le Site Web de la CBS-SCB pour de plus amples renseignements concernant la Société. Suivez-nous sur Twitter @bioethicscanada pour les dernières nouvelles et pour les mises à jour récentes.