While cooking methods often depend on diet and personal preferences, there are several benefits to using essential oils in cooking.
About this event
Not only will essential oils provide any meal with powerful flavor, but they also allow the user to enjoy any internal health benefits that the essential oil may hold, as well as providing a safe, natural way to flavor your food and offering convenience when fresh ingredients are not available.
Join me to learn more!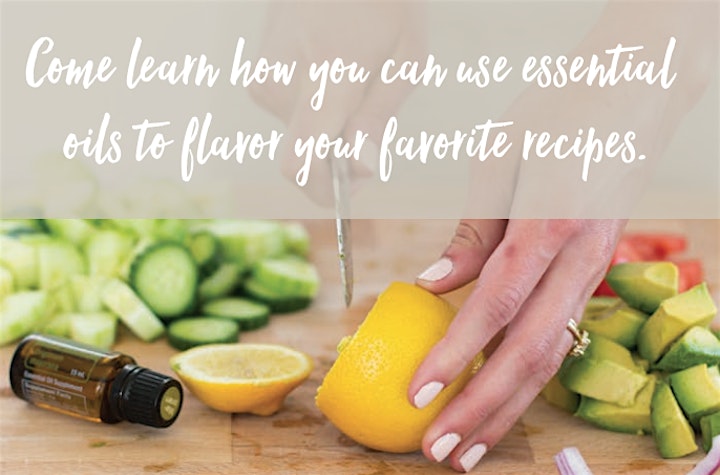 Organizer of Cooking with Essential Oils
Hi, I'm Jenny. When our daughter was diagnosed with cancer at 3yrs old, it launched me into a journey of integrating essential oils alongside our oncology team's protocols. We managed to support her body as a whole emotionally and physically. In fact, our entire family experienced the benefits and now it's my life's mission as a dōTERRA wellness advocate to help support and educate other families. 
jenny.a.hatfield@gmail.com