Description
In the spirit of connection and collaboration, NACHA will be hosting Cookout Among Co-operatives, a field day and BBQ to bring together our co-operative members to be held on August 25th, 2018 from 11:00am to 4:00pm located at Rundle Park Site #2.
The cookout will be an opportunity for members of housing co-operatives from the Edmonton area to network and participate in a relaxed day of activities and entertainment. This event will feature a free BBQ, interactive crafts, children games, caricature artists, face painting, live music, a family soccer game and softball game. You can bring a lawn chair if you would like.
Once you enter Rundle Park, follow the signs to the ACT Aquatic and Recreation Centre. Site #2 is accessible via a short walk from the parking lot next to the ACT Aquatic and Recreation Centre within Rundle Park. Please RSVP if you are able to attend this free event.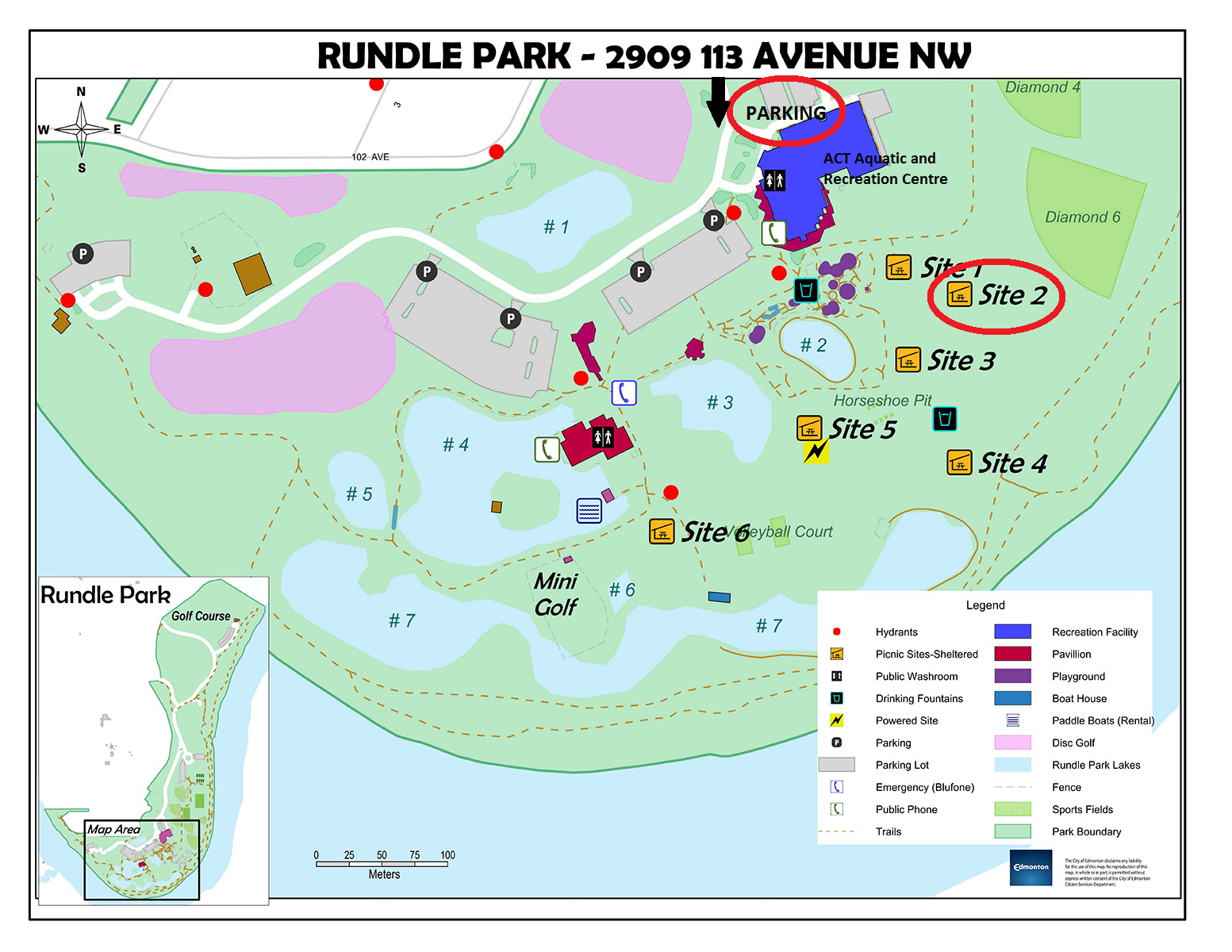 You are welcome to bring a cultural dish to the event, but you are not required to do so. If you would like to bring a dish, please let us know what you will be bringing and include a list of ingredients. Additionally, if you have any allergies or dietary restrictions please let us know so we can do our best to accommodate your individual needs.
Throughout the event there will be several activities and games that we need volunteers for. If you are interested in volunteering with Cookout Among Co-operatives please let us know and we would be happy to find an opportunity for you to help out.
You can also bring a lawn chair or blanket and a baseball glove if you would like.
If you would like to volunteer or bring a specific cultural dish you can contact Kathe Debenham either by email: info@nacha.ca or by phone: (780) 482-6128. We are available, at your convenience, to address any questions or concerns that you may have. We look forward to seeing you there!