Description
Dear Parent,
Another Pro-D day is coming up! Rather than having your child play games at home, wouldn't it be better to have them participate in a Lego Robotics Camp? In our robotics day camp, students will be able to have fun and learn about mechanical design, building, and programming, etc. at the same time.
The topic for this time's camp is "Pinball Game", students will form teams to build their own Pinball Board. They will use paper, crayon, glue, Lego and Mindstorms robot to build their pinball game.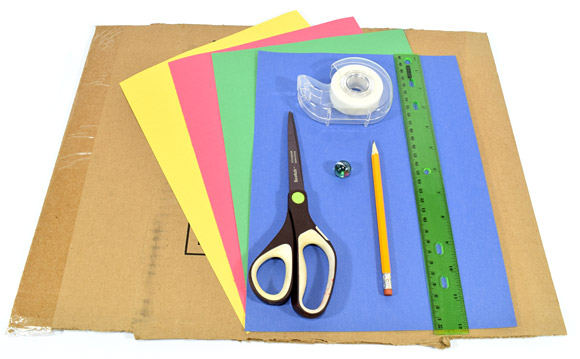 The pictures are some idea, not the result.
Bring your nimble hands and creative minds and join us at our Day Camp!
(no experience required)
What: Robotic Day Camp
When: Feb,22,2019 Friday
Time: 9:30am – 2:30pm
Ages: 6-12
Fee:$60
Max space : 12 students
For more information about Robokids, please visit www.robokids.ca


__________________________________________
Echo Wang
778-230-1582
Robokids White Rock