About this Event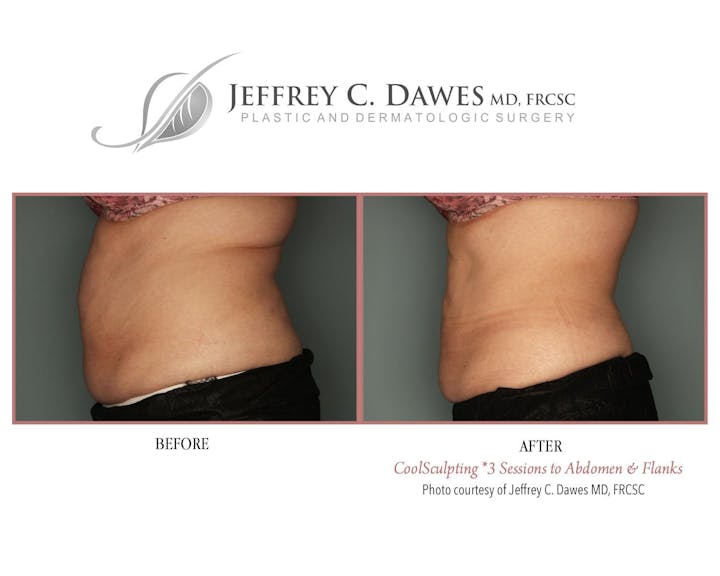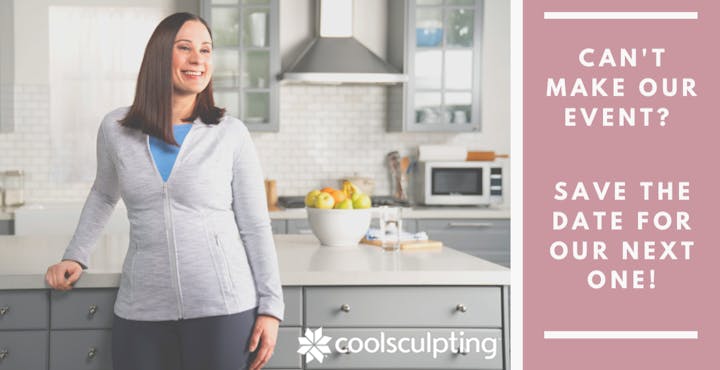 Cant make it to this one?
Our Next Event:
October 24th, 2019
https://www.eventbrite.ca/myevent?eid=70956303213&shouldshowpublishbanner=1
Freezing away fat cells with Cool Sculpting!
Whether you're looking to enhance your body shape, get rid of stubborn fat, or just look and feel comfortable in your clothes again, CoolSculpting® could be the answer.
Come join us for a light lunch and learn how to freeze away those stubborn fat pockets.
All CoolSculpting treatments are done by our Registered Nurse, Laura. An acredited Master of CoolSculpting. The highest level of CoolSculplting training.
The Holiday Season is just around the corner!
Most patients see results between 2 and 6 months following treatment. You will still continue to flush out fat cells* for up to 4 to 6 months after treatment. The Before & After photos show what results look like several weeks after CoolSculpting® treatment.
Come see us to learn more with a light lunch, info session with Nurse Laura with consult to follow.
Swag bags for all attendees*