About this Event
You are interested in Finance and would like to work on solutions to improve actual problems?
You are concerned about financial inclusion in Canada and elsewhere?
You have an idea, and believe that this can be the starting point of a startup?
Student or professional, you are all invited to explore problems worth solving in Finance. During the event, you'll assist to presentations to better understand some problems in finance and work on deepening your understanding through a design thinking workshop.
The participants will have the occasion to know more about how they can continue their journey and participate in the Cooperathon, one of the biggest open-innovation competitions in the world.
For more information cooperathon.ca.
Light snacks & drinks will be served.
Agenda
5.30pm Welcome, Food&Drinks
6.00pm Problems worth solving, the fintech perspective
7.00pm Teams formation
7.15pm Understanding the problem, a human-centered design workshop
9.00pm End of the event
Design Thinking Facilitator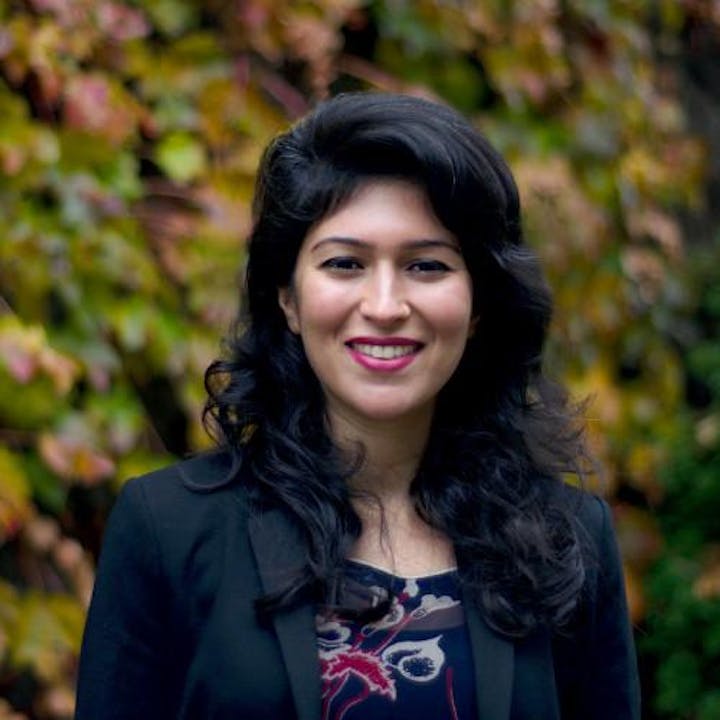 Komal Faiz
Komal Faiz is a UX researcher working at Zensurance. She is a global shaper at the World Economic Forum (WEF); founder of Design Pakistan; runs a podcast called 'South Asian Female Travellers'; and is a member of the 'Design Research Society.' She has a master's in strategic foresight & innovation from OCADU, Canada. Prior to her current role at Zensurance, she worked as a design researcher for a project on 'women's mobility' funded by the Arts & Humanities Research Council, UK, in collaboration with Coventry University, University of Malaya, and Design Pakistan.
Invited speakers
Kate Grant
Director, FinTech Ecosystem Engagement, at Fintech Growth Syndicate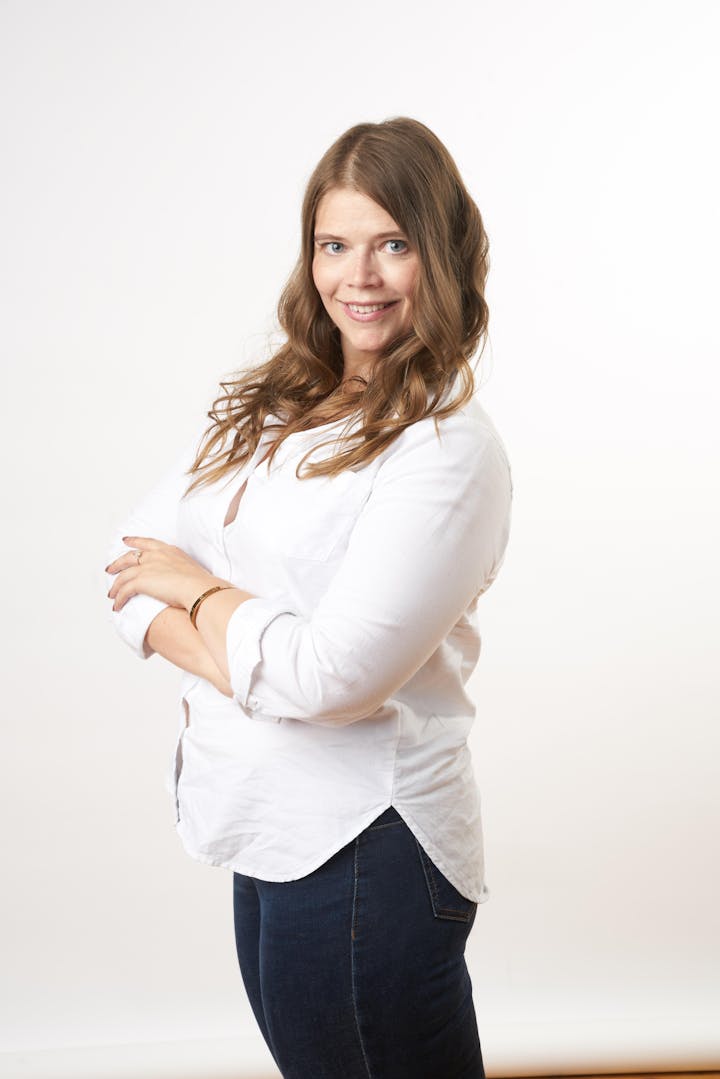 Kate is passionate about technology, entrepreneurship and showcasing Canadaas a leader in innovation. Kate has successfully worked within the North Americantech ecosystem for 10-years in roles relating to innovation, community growthand building early to growth stage companies.
FinTech Growth Syndicate​ (FGS) is a business accelerator that accelerates sales,partnering and marketing strategies for new and growing FinTech companiesand implements internal or external innovation strategies and projects forfinancial institutions and technology incumbents.We are deeply connected to the FinTech community and stakeholders and helporganizations find partners and build awareness within the FinTech ecosystem.
Adaora Ogbue
Principal, at Venture Catalyst LLC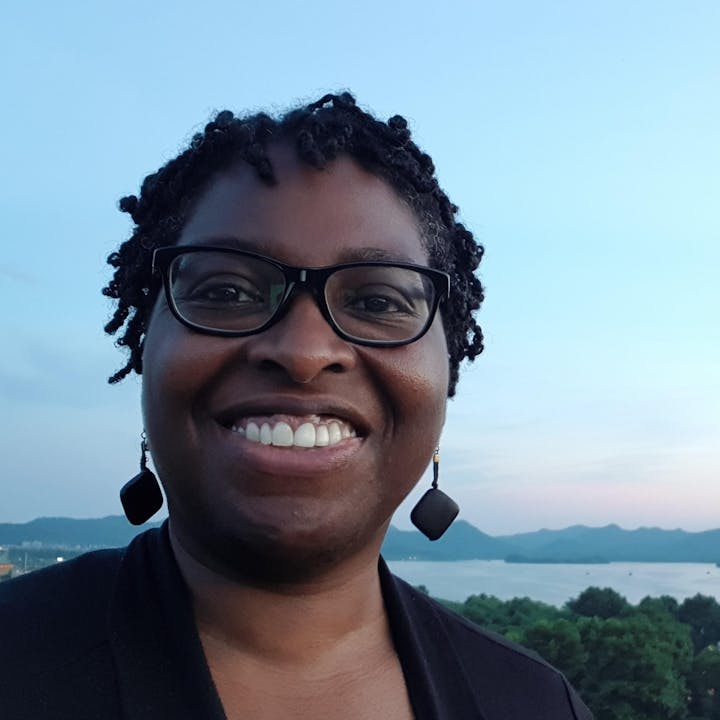 Adaora is Founder and Principal of Venture Catalyst, LLC, an investment consulting firm which supports investor decision-making and builds the capacity of promising start-ups and entrepreneurs in the fintech, deep tech, and video game sectors. She advises investment teams, performing market analysis and due diligence, while guiding early-stage start-ups to investment readiness.
Adaora has deep global experience in early-stage venture capital, with an interest in promoting financial inclusion in both developed and emerging markets, through her management of portfolio partnerships at the Mastercard Foundation, and as an Investment Underwriter for Village Capital. Previously, Adaora also developed technology strategy for the Nigeria Securities and Exchange Commission, and led software development teams at the University of Toronto and the Bank of Canada.
Adaora holds an MBA from HEC Paris and a BA (Hon.) from the University of Toronto. She is also an avid gamer and self-confessed language sponge.
Elvis Wong
Founder Innovate Financial Health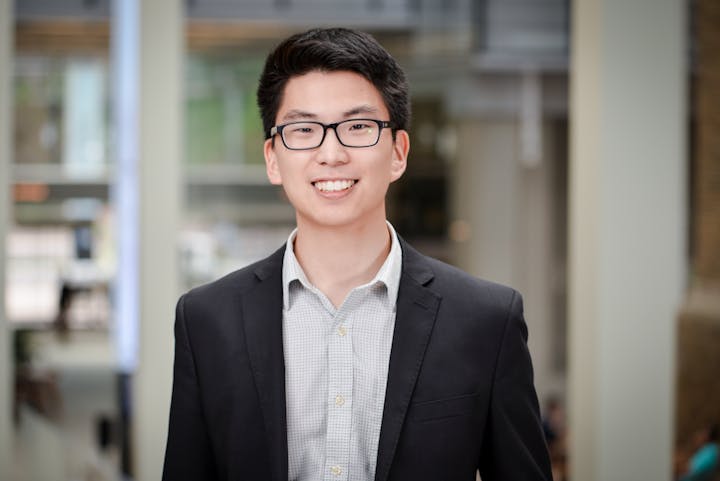 Elvis is the managing director of Innovate Financial Health (IFH) which he founded in 2018 after completing the Studio Y fellowship at the MaRS Discovery District for emerging systems leaders. Elvis has also worked on issues surrounding the future of work and wealth inequality with Social Capital Partners and was previously a management consultant at A.T. Kearney.
Innovate Financial Health​ is a non-profit organization focused on creating and scaling innovative technology-based products and services that improve the financial lives of Canadians, particularly those that are financially vulnerable. IFH is working towards launching a three-month accelerator program for early-stage financial health ventures in early 2020.
About our co-organizer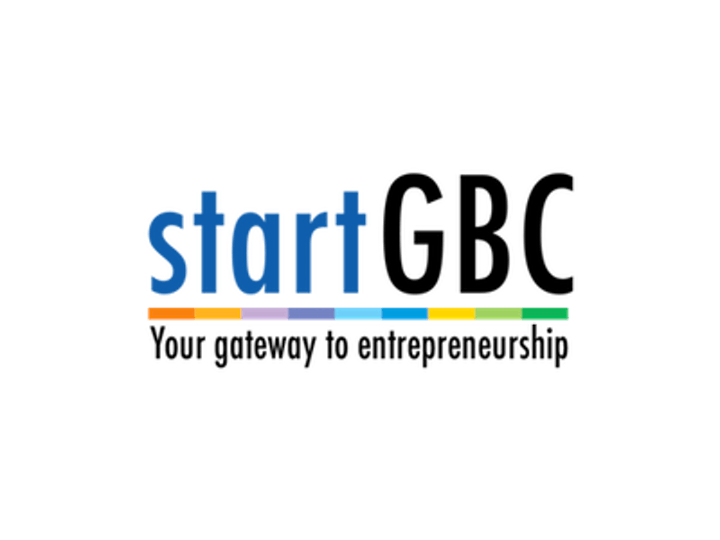 startGBC, your gateway to entrepreneurship at George Brown College and beyond,fosters a culture of entrepreneurship through inclusive events, programs, mentorshipand physical + virtual collaboration space. George Brown College is woven into the fabric of downtown Toronto. It's location is in the heart of Canada's largest and most diverse city, providing learners with access to top employers, industry connections and networking opportunities.