About this Event
To all aspiring entrepreneurs, intrapreneurs and all change-makers, willing to make a difference in Fintech, Education, Environment, Energy and Agriculture!
Cooperathon is one of the world's biggest design centric events that is designed to support the growth of entrepreneurs and people who wish to develop an entrepreneurial mindset. With more than 100 000$ in accumulated prizes and countless opportunities to connect with talented professionals & students, mentors and partners, Cooperathon is a unique opportunity to kick-start your startup.
In preparation for the Cooperathon workshops, join us for a design jam session who's main theme is IMPACT. The solutions will be contributing to support the Sustainable Development Goals (SDGs). The Sustainable Development Goals (SDGs), are a universal call to action to protect the planet, to end poverty and to ensure that all people enjoy peace and prosperity.
During this design sprint you'll form teams, explore problems worth solving and you'll start imagining new solutions. This event is open to students and professionals interested to conceive innovative solutions.
We welcome participants from diverse backgrounds : business, innovation & entrepreneurship, management, design, development, marketing and more.
The participants will have the occasion to know more about Cooperathon and how to register. They will enjoy a special promo code for registration.
Light snacks & drinks will be served.
Schedule
1 p.m. Welcome
1:30 p.m. What is Impact and how to measure it, a presentation by CSI
2 p.m. Team Formation & Design Jam
4 p.m. Teams showcase
4:15 p.m. What next? Presenting the Cooperathon program
4:30 p.m. End if the event
**By signing up for this event, you agree that the organizers may record or photograph the event, (including you, your likeness, voice and any guest you bring), and use it publicly or privately in any form of media, including for commercial purposes. By attending, you consent to the recording and photographing and grant the organizers an unrestricted, perpetual, non-exclusive and sublicensable license, to take, use, display, perform, or distribute for any lawful and commercial purpose any recordings or photographs.
About Centre for Social Innovation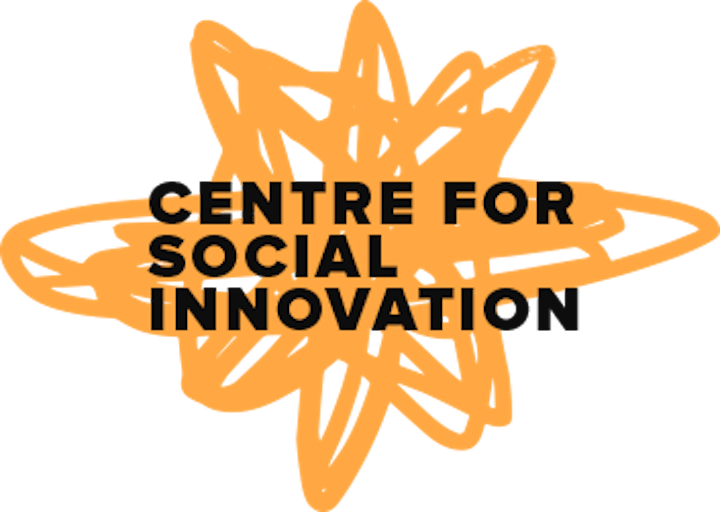 CSI is a community of collaborators, and a launchpad for groups and individuals who are changing the world in big and small ways. They curate for diversity and inclusivity, and foster the right environment for social innovations to flourish. CSI provide their members with the spaces, connections and resources they need to work, connect, create and transform.