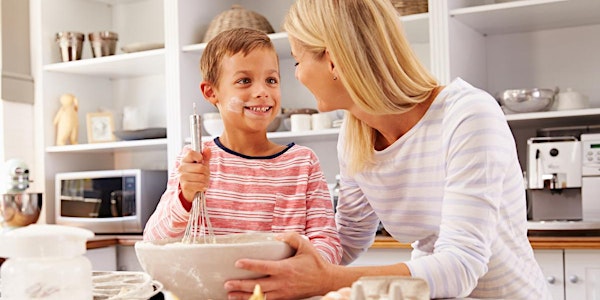 Cooperation 101
For parents/caregivers of children with disabilities who are experiencing behaviour challenges and community partners supporting them.
About this event
Do you find yourself repeating things over and over?
Does your child say "NO!" or ignore your simple requests?
Join us for a live webinar and learn how to turn "no!" into "yes!".
Building cooperation is one of the first steps in teaching children new skills and reducing problem behaviours. A child who is willing and listening is better prepared to learn and experience new things in all settings.
Since this workshop is funded by the Ontario Autism Program (OAP) as a Foundational Family Service, examples provided during the workshop will tend to focus on children with a diagnosis of autism
You will be asked for your OAP Client Information Reference Number during registration. If you believe your child is registered with the OAP and need help finding your number, email FFS@tvcc.on.ca