Description
Coping with Anxiety and Emotional Resilience-building for entrepreneurs
Strategies for handling anxiety, client relationships, and difficult conversations with clients or employees.
In this session, you will learn:
tips for assertive communication

problem solving techniques

embracing uncertainty

breathing techniques for relaxation

cognitive techniques for handling adversity with your business
---
About Samara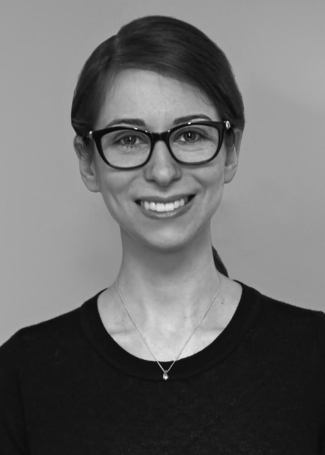 Mental Health Therapist, Samara Rotstein
Samara Rotstein is a Registered Social Worker with the Ontario College of Social Workers. She works at Darou Wellness an Integrative Health Clinic. She specializes in providing therapy for a variety of different mental health concerns including: anxiety, OCD, trauma, depression, insomnia, chronic pain, eating disorders, relationship difficulties, stress, and interpersonal concerns. She uses an integrative therapeutic modality of: Cognitive Behavioral Therapy, Acceptance Commitment Therapy, Dialectical Behavioral Therapy, and Mindfulness strategies. She works collaboratively and non-judgmentally with clients to help them feel and function their best. She received her Masters of Arts in Social Work from University of Chicago and her Bachelor of Arts Honours from Glendon College, York University.
---
What is Spotlight?
We know that staying up to date on today's big ideas and tomorrow's big trends is a job in and of itself.
As the world's first working, learning and growing store – we are excited to introducing Spotlight: a new community gathering and learning space. Spotlight will engage communities with knowledgeable experts to both inspire, inform, motivate and educate.
Spotlight is a space accessible to persons that use mobility devices. We encourage people from all backgrounds to participate in our public programming