Copy of Invest in Real Estate Without Tenants and Toilets - Featuring RTO P...
Description
Join us for an enjoyable and educational evening networking and learning about an advanced Real Estate Investment strategy, Rent-to-Own.

Discover How to Earn Above-Average Cash Flow in Today's Real Estate Market, as an ACTIVE or a PASSIVE Investor without ever having to worry about tenants and toilets!
The Queen of cashflow is here to tell us all about Rent to Own!

RTO Pro, Rachel Oliver, will share the system Clover Properties has used to put together over 250 RTO deals and average about $500-700 in monthly cash flow without spending a dime on maintenance or repairs.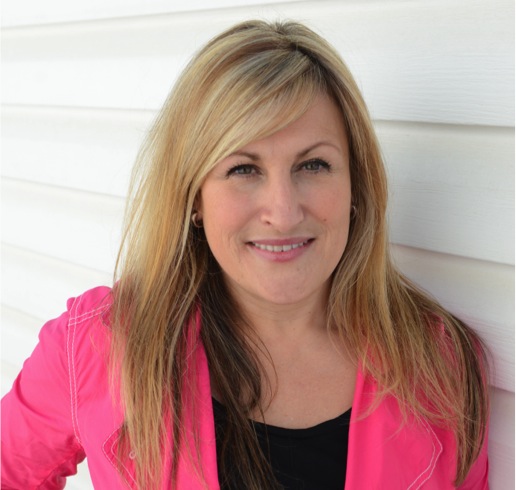 Rachel Oliver is one of Ontario's leading experts on Rent to Own (RTO) income properties. She is also co-author of an Amazon best-selling book "Rent to Own Essential Guide for Homebuyers", has been featured in Canadian Real Estate Wealth Magazine and made several appearances on Rogers Real Estate TV shows. After 20 years in an exciting management career, Rachel replaced her full-time job income using the Rent to Own investment strategy. In 2010 Rachel and her husband (affectionately nicknamed Mr. No) invested in Rent to Own income properties because they didn't want to be landlords. Driven by a deep desire to help more credit-challenged homebuyers get ahead, Rachel and her husband re-engineered the traditional RTO model. Today Rachel co-owns and operates Clover Properties, one of the top Rent to Own companies specializing exclusively in turn-key RTO income properties. Rachel is a certified Real Estate Investment Advisor with REIN Canada and helps both novice and seasoned investors integrate RTO income properties into their portfolio to enjoy above average hassle-free profits.

This is an event you do NOT want to miss!

Doors open 7 PM

Networking 7-7:30

Presentation starts 7:30 sharp!

$30 on-line EARLY BIRD PRICING BEFORE Feb 15th
$35 on-line after Feb 15th

$40 at the door

Appetizers and refreshments will be provid


We look forward to seeing you there!

Monika & Vaughan