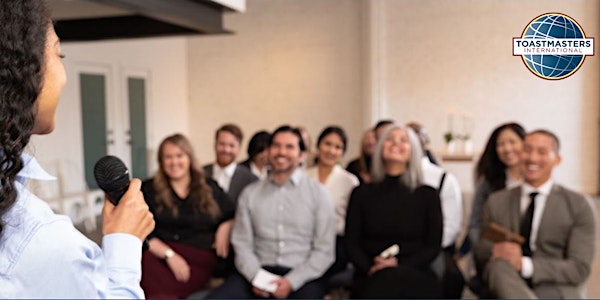 Core Development Toastmasters
Looking to develop your communication, leadership and public speaking skills? Connect with others? Join our meetings to begin this journey!
About this event
Toastmasters International is an organization dedicated to assisting people all around the world with a variety of personal, professional, and social skills. The mission of a Toastmasters club is to provide a mutually supportive and positive learning environment in which every individual member has the opportunity to develop oral communication and leadership skills, which in turn foster self-confidence and personal growth. Our meetings aim to allow our members to participate in weekly meetings where one could take on a role to assist others with their goals, develop a speech based on a project in the Pathway they have chosen to assist with their goals, or to lead a meeting to develop their time management, organizational, and leadership skills. There a number of opportunities for members to grow, learn, and personally become the best version of themselves for any walk of life. We look forward to seeing you at our next meeting!