Please join us for the 10th Cormack Teaching Symposium and the 2021 FASS Fall Reception on Tuesday, October 19, 2021.
About this event
All FASS faculty and staff are invited to:
2:30 – 3:45 pm: 10th Cormack Teaching Symposium . Will be held on Zoom (Zoom link will be sent to registrants later).
4:00 – 6:00 pm: Please note the new in-person venue: West Mall Centre Lounge. Location: 3000 level, above the Tim Horton's and down the hall from Starbucks. (see image below)
Cormack Teaching Symposium
This year's Cormack Teaching Award winners will speak about their teaching practices and share their teaching ideas. Event will be on zoom. Please reserve so that we can send you the zoom link.
FASS Fall Reception
Please join us for refreshments and an opportunity to meet colleagues and celebrate the award winners of the FASS Dean's Medal, the Cormack Teaching Awards, and the FASS Staff Achievement Awards. Location: West Mall Centre Lounge (3000 level). Please reserve so that we can plan for the catering order.
Please reserve only for yourself. Due to COVID concerns, we regret the necessity of restricting the guest list in order to keep this event smaller than usual.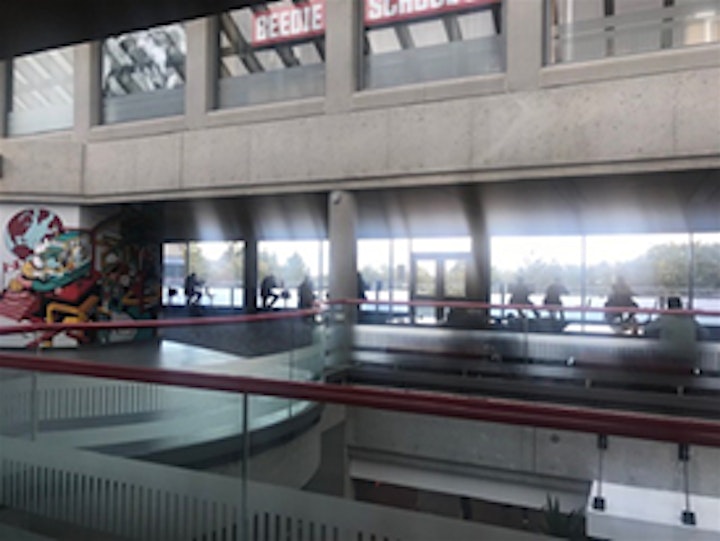 Organizer of Cormack Teaching Symposium and FASS Fall Reception