About this Event
Coro Vivo Ottawa welcomes the holiday season with a program featuring seasonal favourites alongside new compositions. For centuries, brass instruments have been used to convey celebration, joyously expressing the festive spirit of Christmas. What better way is there to mark the holiday than to combine the voices of CVO with brass? This year's offering will bring together works by Pachelbel, Schütz, Praetorius along with Canadian composers James McGowan and Louis Applebaum. Coro Vivo is pleased to present this concert accompanied by professional performers and a special guest appearance by young musicians from the Centre d'excellence artistique de l'Ontario at De La Salle Secondary School. We invite you to start your holiday season with us. Join us for an unforgettable night of great music and festive celebration.
Accueillez le temps des Fêtes au son réjouissant des cuivres et des joyeuses voix de CVO.
Coro Vivo Ottawa accueille le temps des Fêtes avec un programme mettant à l'honneur des succès traditionnels ainsi que de nouvelles compositions. Depuis des siècles, on utilise les cuivres pour évoquer l'idée de célébration et exprimer joyeusement l'esprit festif de Noël. Existe-t-il un meilleur moyen de souligner l'arrivée des Fêtes que de combiner les voix de CVO avec le son des cuivres? Le concert de cette année regroupera des œuvres de Pachelbel, de Schütz et de Praetorius, ainsi que des compositeurs canadiens James McGowan et Louis Applebaum. Coro Vivo est heureux de présenter ce concert accompagné par des artistes professionnels et, en tant qu'invités spéciaux, de jeunes musiciens du Centre d'excellence artistique de l'Ontario, rattaché à l'école secondaire De La Salle. Nous vous invitons à vous mettre dans l'esprit des Fêtes en vous joignant à nous pour cette inoubliable soirée de superbe musique.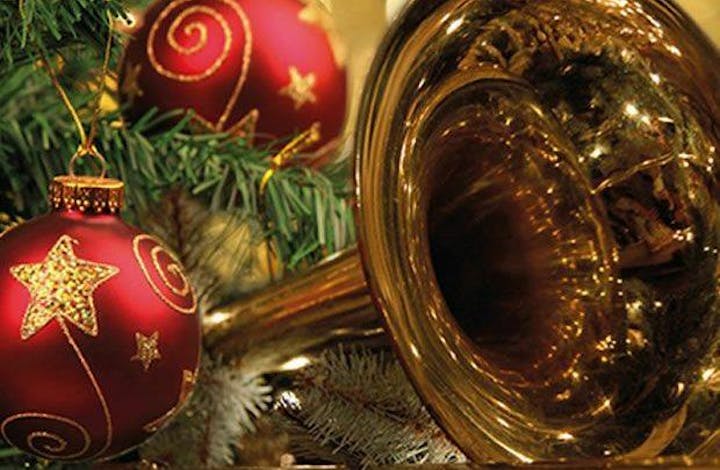 Coro Vivo Ottawa
Under the baton of Antonio Llaca, CVO is a vibrant, artistic choir of approximately 50 singers, attracting members from across the National Capital Region. The choir's membership encompasses dedicated, talented amateur singers as well as professional musicians and vocalists. Coro Vivo performs two to three major concerts per year, sings a challenging eclectic repertoire, and is involved in long-standing community activities, including benefit concerts for CHEO.
For more information, visit Coro Vivo Ottawa online at www.corovivoottawa.ca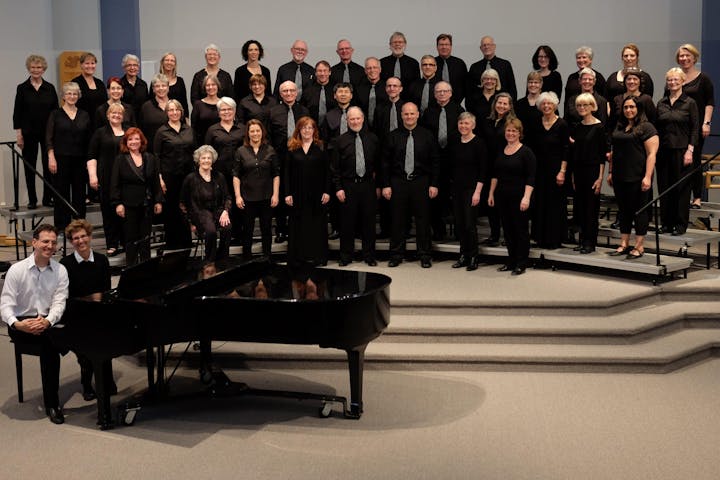 Reception
Join Coro Vivo for an on-site post-concert reception of refreshments, homemade treats and seasonal cheer.
Everyone in attendance is welcome to participate.
Notes:
Tickets are also available at the door half-an-hour before the concert begins. Service fees are NOT applied to door sales. Payable by cash only; debit and credit are unavailable at the door.
To be placed on the Reserved Ticket List, email: tickets@corovivoottawa.ca
Children under 14 years-of-age are free when accompanied by an adult.
No-fee parking is available on-site or on the street.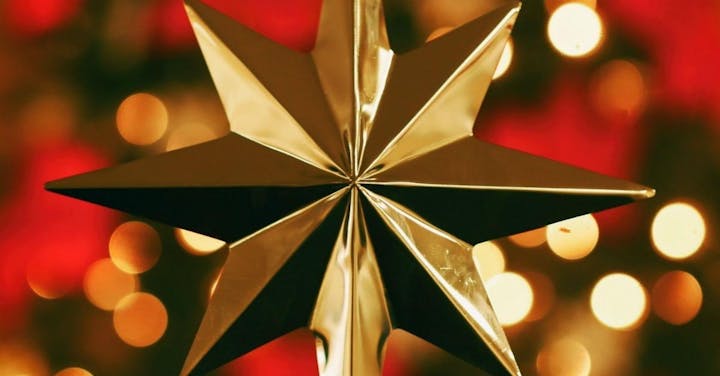 Find us on Facebook at www.facebook.com/corovivo
Follow us at corovivoottawa