Corporate Culture Club brings together management and leadership to discuss cultural diversity, equity and inclusion in the workplace.
About this event
The idea behind Corporate Culture Club (CCC) is to have quarterly meetings that will open a dialog within its members to speak about the challenges and the successes when implementing a diverse, all-inclusive place of business.
We envision as we become more established that we will be able to dive deeper into the "hard conversations" that leaders and management don't usually speak about.
What we provide is guided conversations and a safe space to work through the truths and realities of each topic, hoping to open to the doors to more opportunities for Newcomers and Indigenous peoples in the future.
The Agenda
5:00 p.m.: Coffee & Cocktails
5:30 p.m.: Welcome and Introductions
5:40 p.m.: Guest Speakers
6:15 p.m.: Intercultural Appetizers
Entertainment featuring Gregory S. Edmunds Live Sax and
Networking & Socializing
If you are in a leadership or management position make sure to register before spots are filled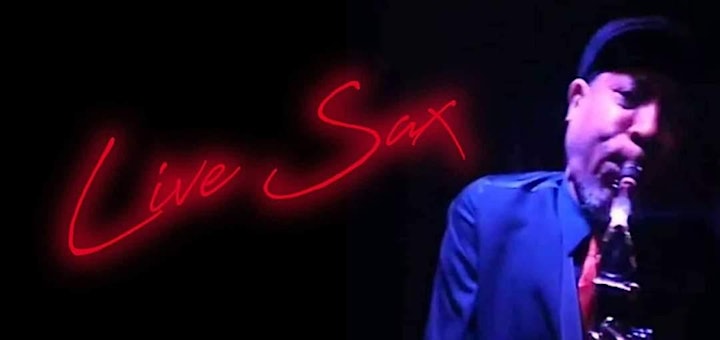 Gregory S. Edmunds Bio
Gregory was born and raised in Pittsburgh, PA. He started his musical experience at age 5 in a children's vocal group called "The Soul Dimensions". The group performed popular African American Do-Wop, Rhythm, Blues & Soul groups from the 60's, 70's & 80's, they also performed some of their own compositions. In grade 7 at 9 years of age, Greg started playing clarinet and saxophone and as an instrumentalist, vocalist, and producer, he plays clarinet, keyboards, flute, alto and tenor sax.
As an accomplished musician with 50 years' experience, Gregory is an eclectic musician who enjoys all styles of music. He does session work, live performance, musical workshops, and clinics. He came to Saskatoon on tour in the mid 1980's and has made Saskatoon his home.
Gregory continues to be an influential and an important part of the Saskatoon music scene providing soulful soundtracks to downtown, midtown at 21st and 2nd Ave., the Farmer's Market, and Broadway area during the summer months.
To book Gregory S Edmunds for public, community, private or corporate events go to:
https://www.facebook.com/gregory.edmunds or https://instagram.com/gregorysedmunds?utm_medium=copy_link