Description
The right corporate sponsorship and partnership can make a huge impact on your growing your organization in the right direction.
But, these partnerships are more than just cutting a cheque and getting cash.
In this session, you will understand how to build strategic alignment with corporate sponsors and the art of getting through the door.
---
In this session, you will learn:
How to strategically attract and retain corporate sponsors
The art of telling the right story to get through the door
The difference between corporate sponsorship and philanthropy and which to target
Tips on building a win-win corporate sponsorship strategy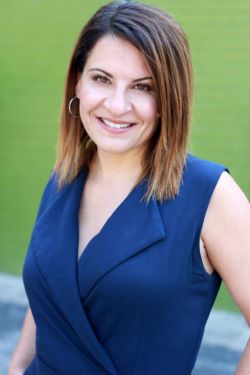 Angie has spent the last twenty years building impactful corporate sponsorships, public-private partnerships, and corporate social responsibility strategies across organizations including the City of Toronto, ONEXONE, TEDxToronto, Rogers Media and more. She has a diverse city-building network, and is incredibly skilled at making valuable connections between partners. Angie is respectfully known for her enthusiastic spirit, critical thinking skills, straightforward attittude, collaborative leadership and ability to get things done. She teaches Sponsorship Development at Centennial College, and is on the organizing board of Diner en Blanc.
What is Spotlight?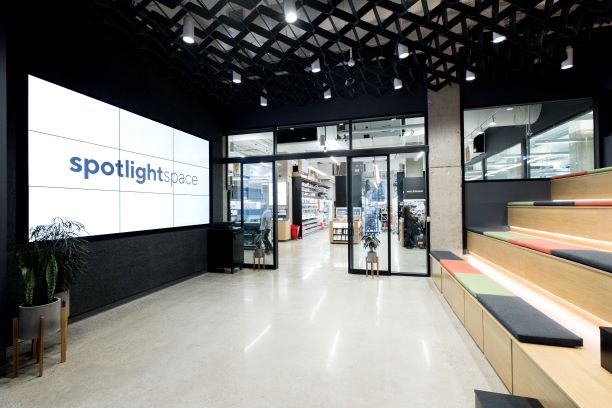 As the world's first working, learning and growing store – we are excited to introduce Spotlight: a new community gathering and learning space. Spotlight will be a space to engage communities with knowledgeable experts to educate, inspire, share, and connect. You can learn more about events happening at Spotlight here.
Spotlight is a space accessible to persons that use mobility devices. We encourage people from all backgrounds to participate in our public programming.