EYES Presents- The Couch Potato Lab!
About this event
EYES Presents- The Couch Potato Lab! This online series is aimed to engage classroom students of all ages, their adults and educators in hands-on STEM learning from the comfort of their own classrooms- be that in a school, online, or at home!
In ITS ALIVVVVEEE students will be learning the difference between living and non-living things to classify their surrounding environments. While these are the direct curriculum connections, any grade level can participate. Saskatchewan Curriculum Connections:
LT1.1 Differentiate between living things according to observable characteristics, including appearance and behaviour.
DL6.2 Examine how humans organize understanding of the diversity of living things.
The lab manual lists all the materials and supplies you will need to participate! We selected materials that are low-cost and would be readily available in classrooms!
These sessions were filmed live over the summer, and during the event, you are encouraged to tweet questions and photos @EYESYouth using the hashtag, #CouchPotatoLab! Our scientists will be available to answer your questions while they arise.
Once you have gathered your materials and your lab manual, meet us at 1:30pm on Wednesday to join us on the Couch Potato Lab!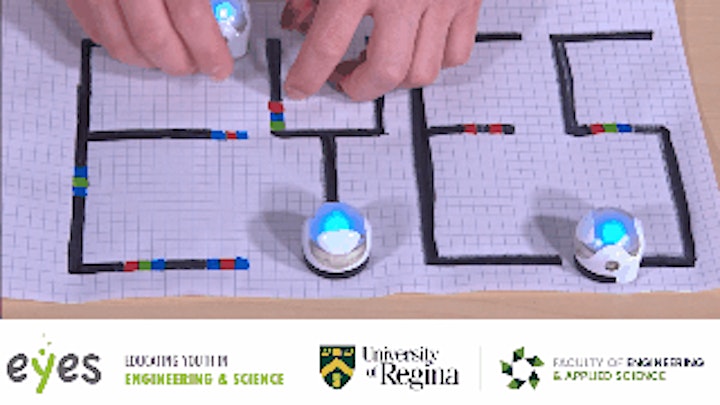 Organizer of Couch Potato Lab - ITS ALIVVVVEEE