Event Information
Refund Policy
Contact the organizer to request a refund.
Eventbrite's fee is nonrefundable.
Can you heart the calling of your Heart? Come listen to the Wisdom of the Earth and Step into new levels of Remembering and Belonging.
About this Event
Join Sofia LightJewel, Empowered Love Coach and Healer, for an opportunity to step into new levels of remembering and belonging.
Lets come together to celebrate the return of the summer. As we move towards a time of fertility and creativity, a time of expression and bountifulness, come relight the fire in your heart and the heart of community.
Come explore the evolutionary journey of the Earth through you in movement and breath, and reweave yourself back into the web. What is the nature of your true essence? How you might want to create and express your heart? What gifts, skills, and creations are you ready to birth into the Earth?
Regardless of your ancestral lineage, if you travel on your DNA chain back in time, you will find your ancestors gathered around a fire chanting, dancing, and singing to access expanded states of consciousness.
The ancient medicine people used sound and music to help us heal our bodies, communicate with nature, and make contact with the spiritual realm. If you even travel further back in time on your DNA chain, you will find that you come from the one cell that multiplied into algae, into plants and trees, into the animals of water, of air, of fire and earth all the way to this present moment.
The Council of all Beings is an opportunity to come together to remember your connection with all Life, and allow a Being of Nature; an animal, a plant, a crystal, a river, a mountain, an element... to guide you forward into what is most needed at this time. Knowing that your message will also benefit the greater whole.
The evening begins at 7pm PST with the opening of the ceremony. Sofia will then guide us through the Evolutionary Journey where you will move through the journey of life upon Earth (movement and breath) and finally connect with a life-form that will guide your journey forward and share its wisdom. During the Council, Sofia will hold space for you to speak for the life-form you connected with. Once the Council is closed, the ceremony will come to an end.
This virtual gathering will be on Zoom, you will receive the web conference information upon registration. Wear comfortable clothing. Make sure you set-up your sacred space, and create space to move and sit during the Council.
I am so happy to bring this energy forward for all of us to walk in a new way with Self, others, and the planet, grow and expand together in harmony and balance with all life.
** Given the current global situation and its potential financial impact, we are offering a SLIDING SCALE $20-$50 using the honor system. Upon registration, you will be provided with your opportunity to invest what calls to your heart.
In Unity, Love, and Cooperation,
Sofia LightJewel
Sofia LightJewel, I am passionate about coming together in ritual to remember our truest nature. As Empowered Love Coach and Light Language Healer, I help you remember your connection with the Divine. I help you understand the language of energy, and how it can support you. I help you gain clarity when feeling stuck, access new levels of wellbeing and freedom, in coherence and balance with your true essence. I bring the Council of all Beings forward to come together as Global Community to envision and learn to embody the New Human and New Earth, here and now!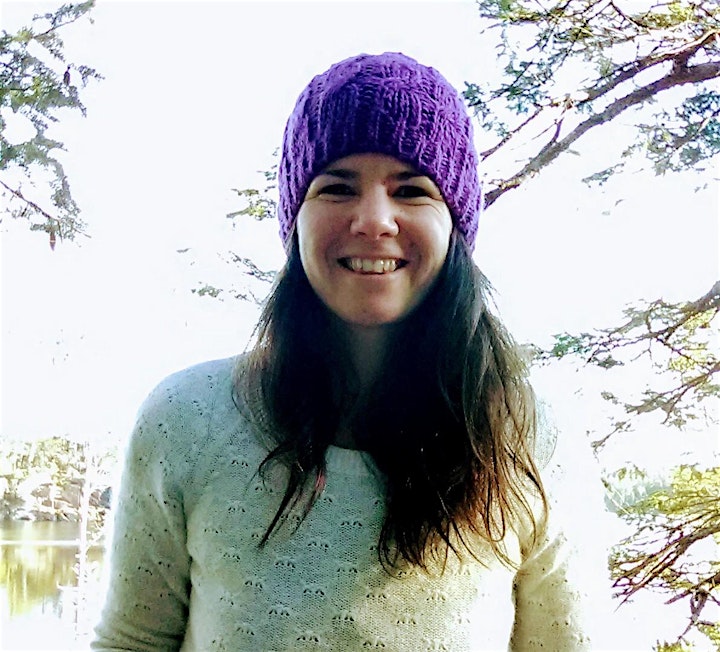 Date and Time
Location
Refund Policy
Contact the organizer to request a refund.
Eventbrite's fee is nonrefundable.