Multiple Dates
*COUNTRY MUSIC & Classic Rock* Music Party, Dancing & Friends. Free on Zoom
I'm a little bit country and a little bit of rock 'n' roll!
About this event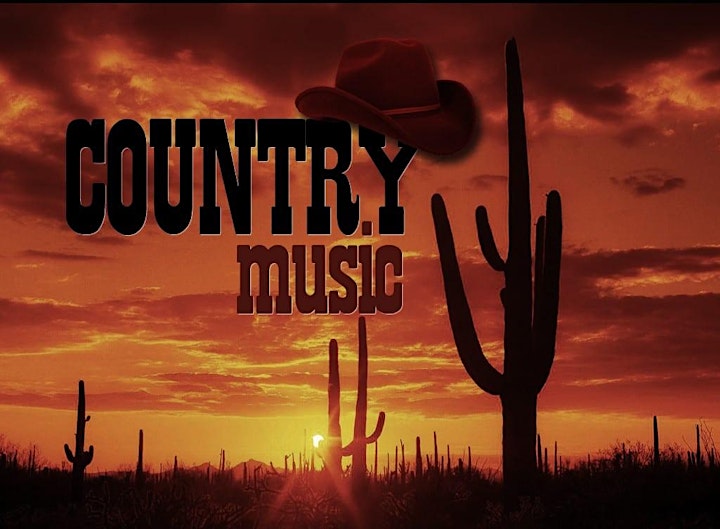 *COUNTRY MUSIC & Classic Rock*
Chat, Dance & Make New Friends.
Free on Zoom
Click the link below on the night of the event to join us in the saloon.
There was a time when the music industry would label certain songs as "Declined Rock," these songs would then sometimes go on to become beloved country songs.
This makes total sense to me. Whenever I crave country music it isn't long before I start throwing in some classic rock or soft rock songs too. I hope there are others out there who feel the same.
I'd like to invite you to a Country & Classic Rock evening of great music, dancing and hanging out with friends.
I dance to pretty much anything, especially a good country or rock song. If you're not up for dancing then, come on out and have a good time with us anyway. Just sit back and enjoy the party.
Cynthia 🤠🎸
"You're the rock in my roll. You're the good for my soul. It's true, I'm head over boots for you."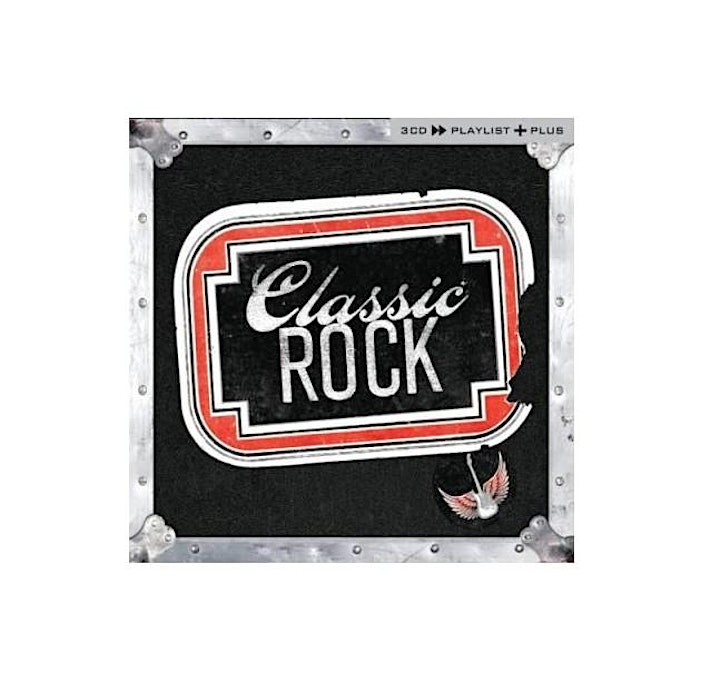 Check out all my events.
*** ONLINE DANCE PARTY *** (FREE on ZOOM)
Fridays & Saturdays 9:00 pm EST to 1:00 am EST
*MEET & MINGLE* (FREE on ZOOM)(Music party afterwards!)
Fridays & Saturdays 8:00 pm EST to 9 pm EST
** COCKTAIL HOUR ** & Lite Chat - (FREE on ZOOM) - (Music party afterwards!)
Fridays & Saturdays 8:00 pm EST to 9 pm EST
**COUNTRY MUSIC PARTY** Chat, Dance & Make New Friends. (Free on Zoom)
Sunday March 14, 2021
Organizer of *COUNTRY MUSIC & Classic Rock* Music Party, Dancing & Friends. Free on Zoom