A fun evening to enjoy both New and Old Country.
About this Event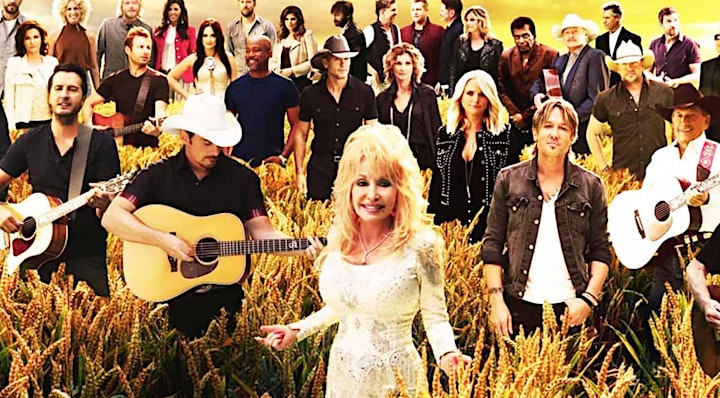 **COUNTRY MUSIC PARTY**
Chat, Dance & Make New Friends.
Free on Zoom
Click the link below on the night of the event to join us at the barn party!
I love this music! I want to have a good time with other folk who love it too.
I can't help but dance to country music. I couldn't sit through a good song if I tried. You're all invited onto the dance floor with me.
If you're not sure that you are quite up for dancing, then just come listen to some good music and chat with new friends.
I like country songs from every single decade so, I'll be playing pretty much everything. I delightfully accept song requests too, it keeps the party exciting. If you want to hear a song that you think we'll all enjoy, just let me know and I'll put it on!
I think this genre of music is perfect for topping off a weekend. I hope to see you guys and gals real soon!
Cynthia 🤠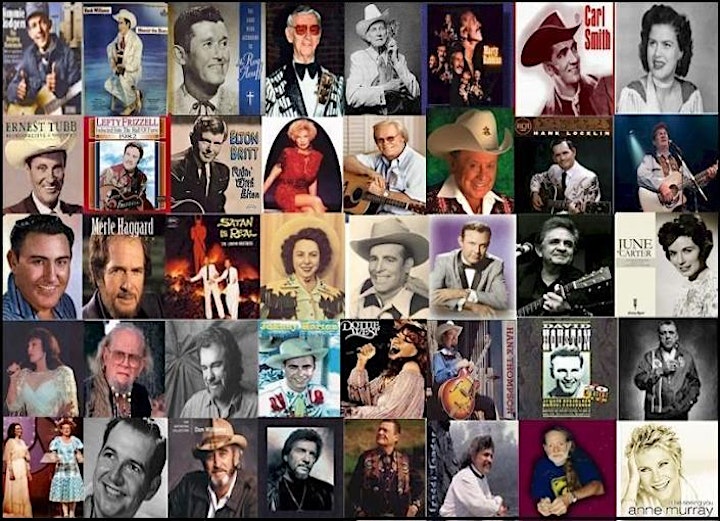 Country Quotes
"Life is a dance, sometimes you lead sometimes you follow."
"May we all do a little bit better than the first time, learn a little something from the worst times and get a little stronger from the hurt times."
"We cannot direct the wind but, we can adjust the sails."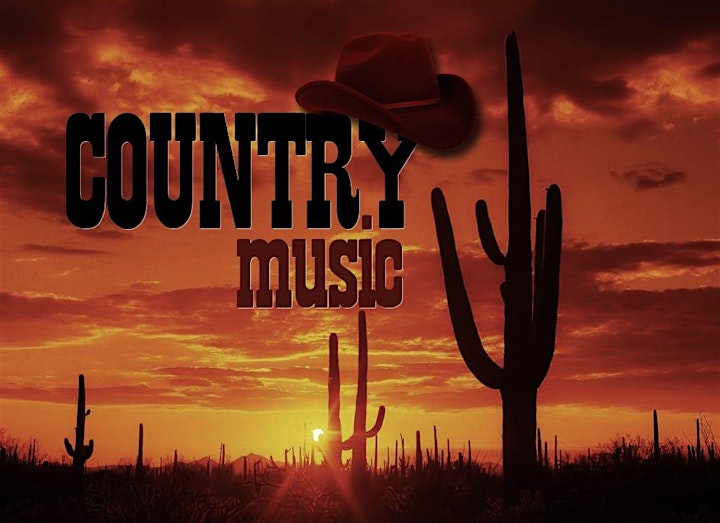 Check out all my events.
*COUNTRY MUSIC & Classic Rock* Music Party, Dancing & Friends. Free on Zoom
Sunday March 28, 2021
*** ONLINE DANCE PARTY *** (FREE on ZOOM)
Fridays & Saturdays 9:00 pm EST to 1:00 am EST
*MEET & MINGLE* (FREE on ZOOM)(Music party afterwards!)
Fridays & Saturdays 8:00 pm EST to 9 pm EST
** COCKTAIL HOUR ** & Lite Chat - (FREE on ZOOM) - (Music party afterwards!)
Fridays & Saturdays 8:00 pm EST to 9 pm EST