Description
SOLD OUT!
Thank you for your interest in this event....it quickly sold out again this year.
To be added to the waiting list for this event, email us at cheers@savvycompany.ca
Here's an idea...hop on the Savvy Bus for a tour of Prince Edward County with our Savvy Sommeliers. More details at www.savvycompany.ca/events
Cheers!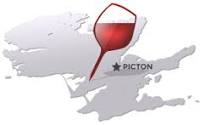 County in the Capital
A delicious discovery of Prince Edward County awaits!
They're ba-a-a-ck! For the 4th year in a row, we're hosting the new & improved County in the Capital – the BIGGEST and the BEST yet with 100+ wines, ciders & craft beers to sip & sample – all made in The County.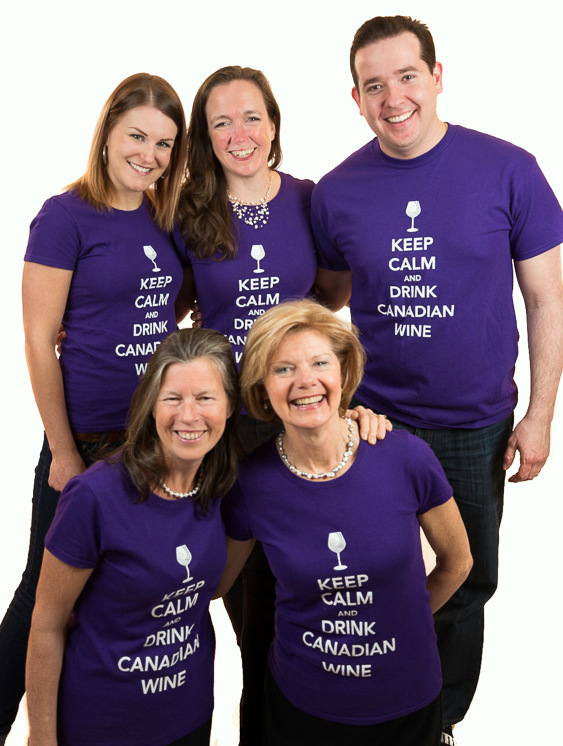 Sip & Stock up!
Find new favorite wines, craft beers or ciders? You can order them! At this Taste & Buy event you will meet the makers, sip & sample…then order any of your new found favorites – none of them are available at the LCBO.

FREE Shipping...
Only at this Savvy Event, you can order ANY combination of ANY of the featured County wines, craft beers & ciders. FREE SHIPPING on all orders of 12 bottles or more - delivered by courier to your home or office. Now that is convenient!
~ Special Ticket Promo ~
Buy a $65 ticket & bring a friend for $1
Tip: this event always sells out fast!
Look who's coming to Ottawa...
Wineries:
Bergeron Estate Winery & Cider Co.
Casa-Dea Estates Winery
Del-Gatto Estates Winery
Devil's Wishbone
Half Moon Bay Winery
Harwood Estates Winery
Hillier Creek Estates & Winery – first time at a Savvy Event!
Huff Estates
Keint-He Winery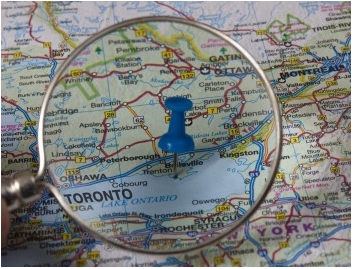 Lacey Estates Winery
Lighthall Vineyards
Long Dog Winery
Rosehall Run
Sandbanks Estate Winery
Stanners Vineyard
The Grange of Prince Edward
Thirty Three Vines Winery
Three Dog Winery – just opened
Trail Estate Winery – new winery
Traynor Family Vineyard – new winery
...and more will be announced!
Cidery: County Cider Company
Brewery: Barley Days
Event Details
DATE: Wednesday April 8th
TIME: 7 to 9:30pm
LOCATION: The Summit Room – 27th floor of Ottawa Marriott

NEW!
V.I.T. PASS: $25 plus your event ticket.

Be a Very Important Taster! With a record number of wineries, cideries & The County's only brewery at County in the Capital, we don't want you to miss anything! To ensure that you take it all in, we are offering a special V.I.T. Pass that provides you advance access from 5 to 7pm as well as your own personal Sommelier…then stay as long as you like for the main event.

Advance Tickets Only
SAVVY SPECIAL: Buy a ticket for $65 & bring a friend for $1
Only until March 30th
Regular Ticket: $65 per person
Ticket prices include wine, beer & cider samples, a special Savvy tasting glass & HST.
This event always quickly sells out.
Buy your tickets today!
Can't make this event but want to order?
No problem! Simply call our Savvy Team on 613-SAVVYCO (728-8926) to arrange your order for you.
Place your order before April 20th to take advantage of our special FREE SHIPPING offer.

Contact Savvy Company for more information about other Savvy Events
www.savvycompany.ca
613.SAVVYCO (613.728.8926)
Cheers!