About this Event
Here at Covault, we are all about connecting.
Co-op advertising is a massive industry in North America. There is an estimated $70 billion of marketing program funding available but up to half of it goes unused due to a brutally slow process and limited resources.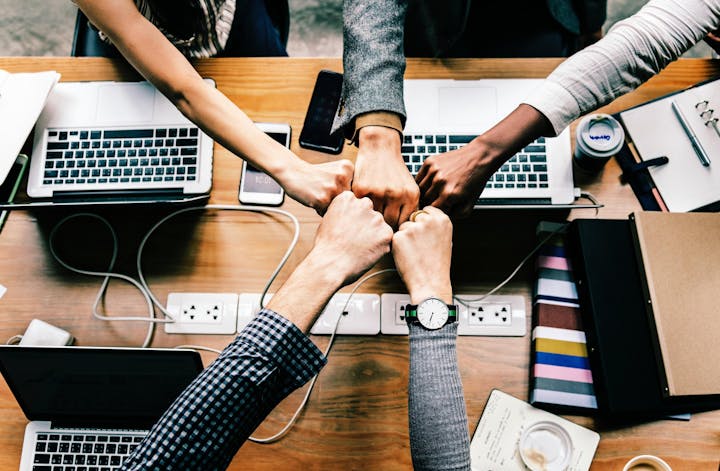 Covault has developed a revolutionary platform that bridges the gap between brand and reseller to capture this $35 billion in untapped funding. Covault is the only platform that streamlines the entire process to reach new customers and drive sales by providing automation, high-performance tools, and analytics.
Register here to help us celebrate Covault's official launch in style at the Marriott Victoria Inner Harbour, where we'll be giving an insider look at our innovative technology over drinks and appetizers.
Join us to hear from Covault CEO, Amber Simpson, and learn more about how you can get involved in this exciting opportunity at the ground level.
Event Flow:
6:00pm Welcome - enjoy refreshments
6:30pm Presentation and Q&A
7:30pm Enjoy drinks & appetizers
Speaker:
Amber Simpson
Covault CEO
Amber has been a thriving real estate agent for the last 12 years with MacDonald Realty and Amber's House, recently winning the award for top 10% of realtors in Victoria for 5 consecutive years. Her secret to continued success is her genuine care of people, approachability, uncompromising integrity, passion for her profession, and an unbreakable commitment to her clients. Now, Amber is applying her passion for sales and marketing to disrupt the massive co-marketing industry.