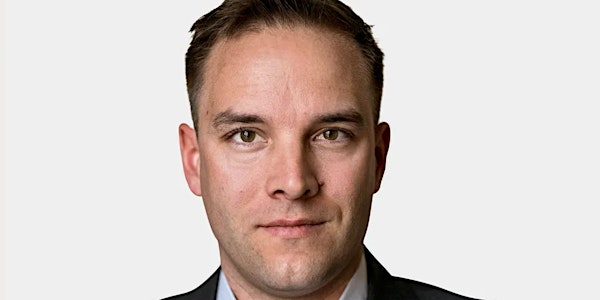 Covering Human Rights Abuses Abroad: A Conversation with NathanVanderKlippe
A conversation with award winning journalist Nathan VanderKlippe, the Globe and Mail's Asia correspondent from 2013 to 2021.
About this event
Between 2013 and 2021, Nathan VanderKlippe was the Globe and Mail's Asia correspondent based in Beijing. He reported a wide range of topics across Asia, and has become well known for his detailed coverage of the Uighurs in Xianjing. Join us for an in-depth conversation with Nathan about his experience covering human rights abuses in the region, and learn about the challenges in covering these pressing issues.
This event is co-hosted by the Prince George branch of the Canadian International Council and UNBC's Global Friday Series.