Sales Have Ended
Registrations are closed
Thank you for registering to our virtual session. We will be sharing the webinar link 60 minutes prior to starting. If you have any questions please reach out to yspace@yorku.ca
Sales Have Ended
Registrations are closed
Thank you for registering to our virtual session. We will be sharing the webinar link 60 minutes prior to starting. If you have any questions please reach out to yspace@yorku.ca
Webinar: Jimmy will lead a 60 mins session talk about remote work health and provide wellbeing tips.
About this event
About the Webinar
The objective of this webinar is to increase the awareness of health and wellbeing for remote workers. The learning outcomes are enabling individuals to support their own health and wellbeing whilst working remotely.
For leaders, this workshop will also create opportunities to support remote working team members with their health and wellbeing.
Our speaker Dr. Jimmy Feng, founder of Phyxable, will share his tips on how to create a healthy routine, and will discuss about some wellbeing guidelines while maintaining social distancing.
About the COVID Innovator's Series
Innovation York collaborating with the City of Markham and MSBC to launch the COVID Innovators Series. The COVID-19 Global Pandemic has forced our innovators and entrepreneurs to redefine the norm and adapt to a completely new and unprecedented environment. As the schools, businesses, and industries evolve over night to cope with the physical distancing measures, we want to place a focus on the individuals in our entrepreneurial community who are braving this storm.
Set to launch mid-June during Markham's Innovation Month, the webinar series will explore the human and innovation element of the new normal. The 12 sessions delivered from June to September aim to drive positive conversations and share helpful insights to support our communities with adjusting to the new realities of physical distancing and virtual connectivity.
Learn more about the upcoming events here: https://yspace.yorku.ca/events/
About the Presenter
Dr. Jimmy Feng is a mission-driven serial entrepreneur. In 2009, Dr. Feng founded Form & Function: Health which has transformed into one of the first truly integrated health models. Not only does the centre host a repertoire of integrated health care services, it also created a business model that has been paying high dividends to its investors and franchisees year after year. This insight into healthcare and his love for technology-based companies has incubated several start-ups in disruptive healthcare technologies, content aggregation and real-time language translation.
Seeing pain points in the physical injury and insurance industry, Dr. Feng has recently founded Phyxable Inc. Phyxable is a self-help video app that empowers you to fix your own injuries; taught by world-class practitioners and fitness experts. Alongside his Chiropractic degree, Dr. Feng is also a Certified Strength & Conditioning Specialist (NSCA) and Medical Acupuncturist, and has directed medical teams for world championships, professional and Olympic Level sporting events. On a personal level, Dr. Feng enjoys high-performance individual sports, extreme adventures, diving deep into health-tech & lifespan convos, Aquascaping, and giving back to what matters.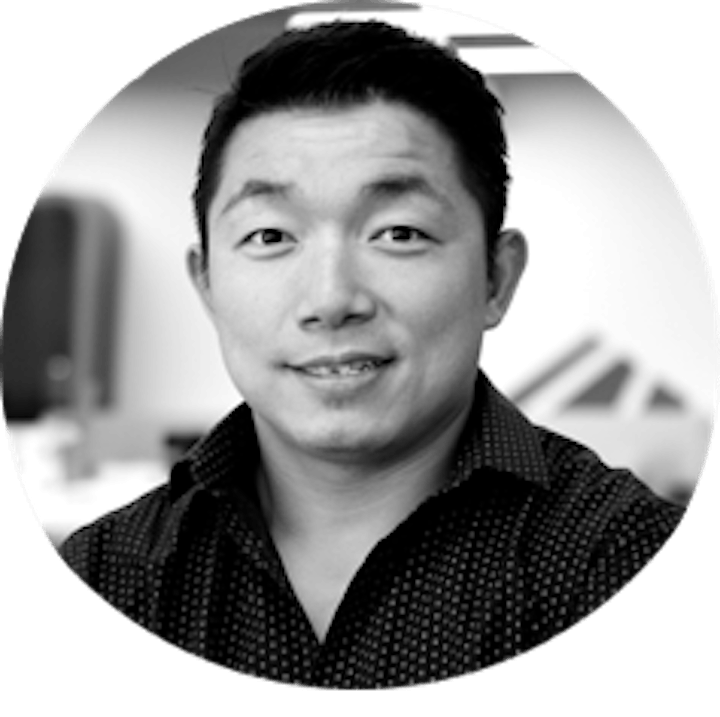 Organizer of COVID-19 Innovators Series: Remote Work Health & Wellbeing Tips
YSpace is York University's newest community innovation hub that supports high potential innovators to create a thriving and robust pipeline of talent. We help a growing number of entrepreneurs, community members, and youth build and scale their sustainable and impactful businesses in the York Region. We welcome all innovators – whether you're a student, alumni, or community entrepreneur, we want to create a diverse and supportive community!