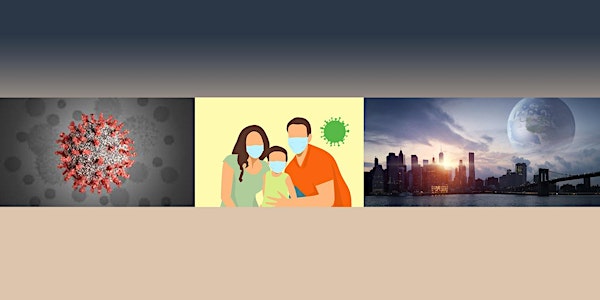 COVID-19: Seasonality, transmission, and protection
COVID-19: Seasonality, transmission and protection.
About this event
In this talk Dr. Mark Loeb will discuss the epidemiology of COVID-19 with respect to seasonality including the potential impact of influenza. Controversies over the mode of transmission and protection will also be reviewed. 
Keynote Speaker: Dr. Mark Loeb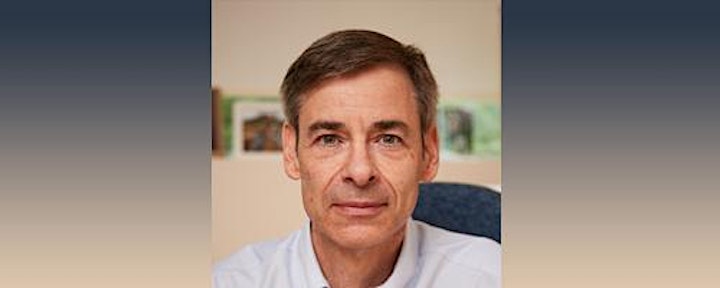 About Dr. Mark Loeb: Dr. Loeb is a Medical Microbiologist and Infectious Disease physician and a Professor in the Departments of Pathology and Molecular Medicine and Health Research Methods, Evidence, and Impact at McMaster University. He is the Division Director for Infectious Diseases and Head of Service for Infectious Diseases at McMaster University and holds the Michael G DeGroote Chair in Infectious Diseases. He has led cluster randomized trials to establish herd immunity using influenza vaccines in Hutterite colonies and a randomized trial of surgical versus medical mask for influenza. He is conducting a similar randomized trial in healthcare workers on COVID-19 as well as a cohort study of COVID-19 in Hutterite colonies. He is recipient of Gold Medal in Medicine from the Royal College of Physicians and Surgeons of Canada, and America Investigator award from Society for Healthcare Epidemiology of America, and the Jonas Salk award from the March of Dimes. Dr. Loeb has served on 45 international, national, and provincial advisory committees. He has published 342 peer reviewed papers and 28 book chapters. He is a Fellow of the Canadian Academy of Health Sciences.
-----------------------------------------------------
This event will be conducted online using the Zoom platform. Link to join the event will be sent on your email.
Participants will be able to ask questions using Zoom's Q/A function.