COVID-19 TDBO: EP31 Performance Empowerment - How to Engage Today's Staff
Webinar discussing the key fundamentals for effective hiring processes and ways to retain top talent during these challenging times.
About this Event
Wondering why staff are not as motivated and engaged? Are you still managing performance, or doing performance appraisals annually? It's 2020 now, and things have been changing. Perhaps you should be thinking of how to engage staff by EMPOWERING their performance instead of appraising it or managing it.
More often than not, small business owners put in massive efforts on recruiting the right person, only to fall short on truly unleashing the potential and empowering performance in their new employees. People problems such as presenteeism, employee disengagement, and lack of productivity surface, and business owners and managers are left to wonder why employees are disengaged and demotivated.
Why does that happen? How can you empower performance in your employees so you don't run into people problems?
On November 25th, 2020, Hilda Gan, President of People Bright Consulting and award-winning serial entrepreneur, will share insights and strategies on what performance empowerment is and more, including how to:
Uplift your staff and develop loyalty and engagement
Empower your staff using the best practice for performance management or performance empowerment
Motivate and engage the different generations of workers
Develop a better system to foster your employees so they are engaged, empowered and contributing to the success of your company.
Who should attend: business owners, entrepreneurs, HR professionals, and managers
About the speakers: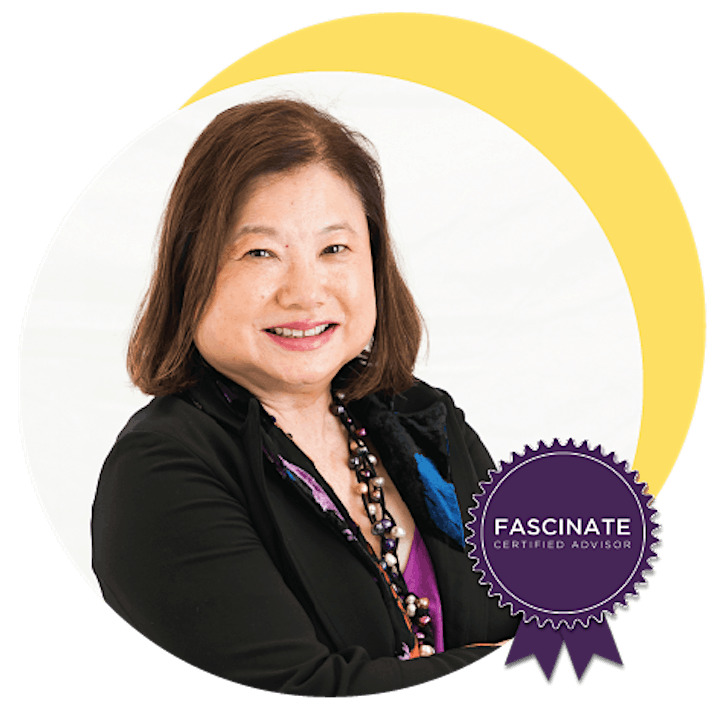 Hilda Gan is the Founder and CPO of People Bright Consulting Inc., as well as the creator of the Connect with REVUP™ Program. Hilda is an accomplished entrepreneur and work culture expert who co-founded iTRANS Consulting, an award-winning Engineering Consulting firm that was recognized as one of the top 10 Best Workplaces in Canada® for two years in a row. Combining her 20+ years of HR expertise with business acumen and business owner experience, Hilda works with business leaders and organizations to build the foundations for successful hiring, positive workplace culture, and staff engagement.
Every second and 4th Wednesday of the month at 10AM, the COVID-19 Tough Decisions for Business Owners (TDBO) webinar series will focus 45 minutes on topics you as entrepreneurs, business owners, HR professionals and managers want to learn about.
If you are interested in any of our Webinars, make sure to keep a close eye on People Bright's Eventbrite page and register! Please share this with any friends and colleagues who you think may benefit from attending this free webinar.