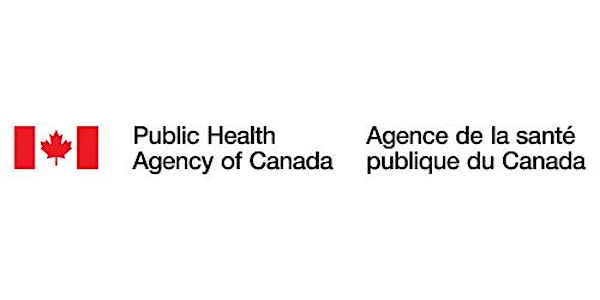 COVID-19 Vaccination and Public Health Measures Information Session
COVID-19 Vaccination and Public Health Measures Information Session - April 16, 2021
About this event
We would like to invite you to an information session about COVID-19 vaccination and public health measures with Dr. Howard Njoo, Deputy Chief Public Health Officer, Public Health Agency of Canada. This session will include a brief presentation and an opportunity to ask questions.
We are organizing this session in an effort to respond to the needs of health professionals and key health partners to have credible information on COVID-19 vaccines and continued public health measures. Our intention is to help equip you as leaders in your organizations and communities to share reliable information with your networks, recognizing the important role you all play in your communities.
The Public Health Agency of Canada (PHAC) and Privy Council Office would like to thank Health Canada, health and allied health professionals, public health networks and health sector partners for extending the invitation to their networks.