Understand the Communicable Disease Guidelines for doing business
About this event
Transitioning from COVID-19 to communicable disease prevention in the workplace
Beginning with Step 3 of the provincial government's BC's Restart plan, employers will no longer be required to maintain a COVID-19 Safety Plan, and will instead transition to communicable disease prevention. Chris Back, director of OHS Consultation and Education Services, discusses the fundamental components of communicable disease prevention (CDP) and shares information and resources to support employers in developing their CDP plans.
Join Chris Back to ask your questions and learn more.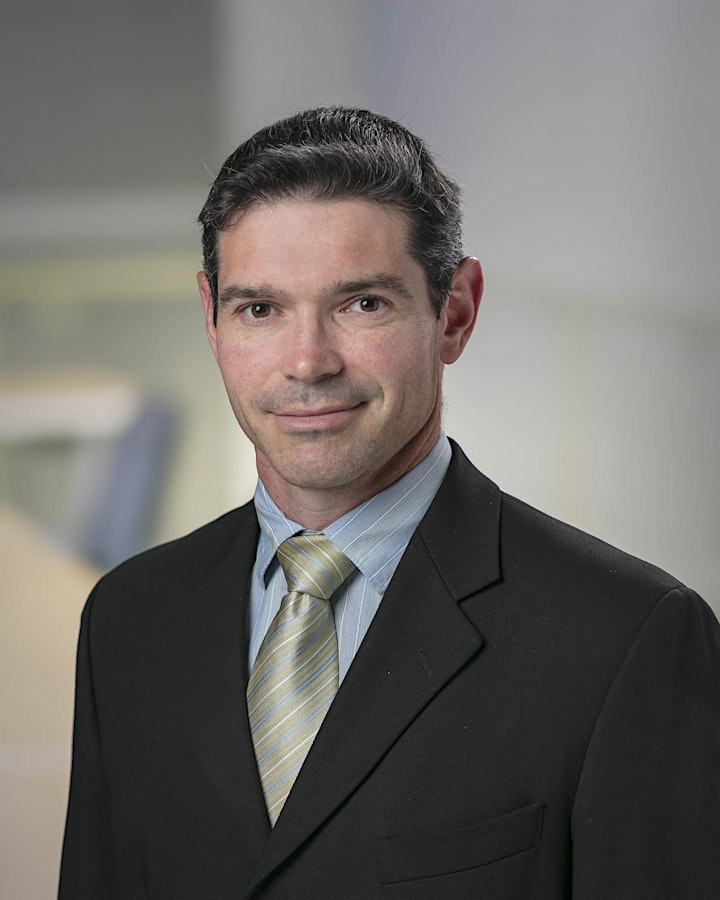 Organizer of Covid Phase 3 Re-opening with WorkSafe BC
We hold our members in high esteem and their involvement with the Chamber sets them apart from other businesses.  It shows their commitment to the area, supporting fellow businesses, and the importance of being connected with businesses in good standing.  
 We are an organization comprised of businesses, professionals, and community groups working together to benefit the community and our region.  Offering discounts on merchant services and advocating for business is only part of what our Chamber does.  
 We organize networking opportunities with other like minded business professionals to share and learn what's happening in various sectors of industry. We are in business to help your business & the community grow!   
 In addition to participating on local committees & being a member in the BC & Canadian Chamber network, we have partnered with the North East BC Resource Municipalities Coalition to add another strong voice when advocating for our members' concerns. 
Not a member yet?  If you see value in the work we do, please support your Chamber by joining.